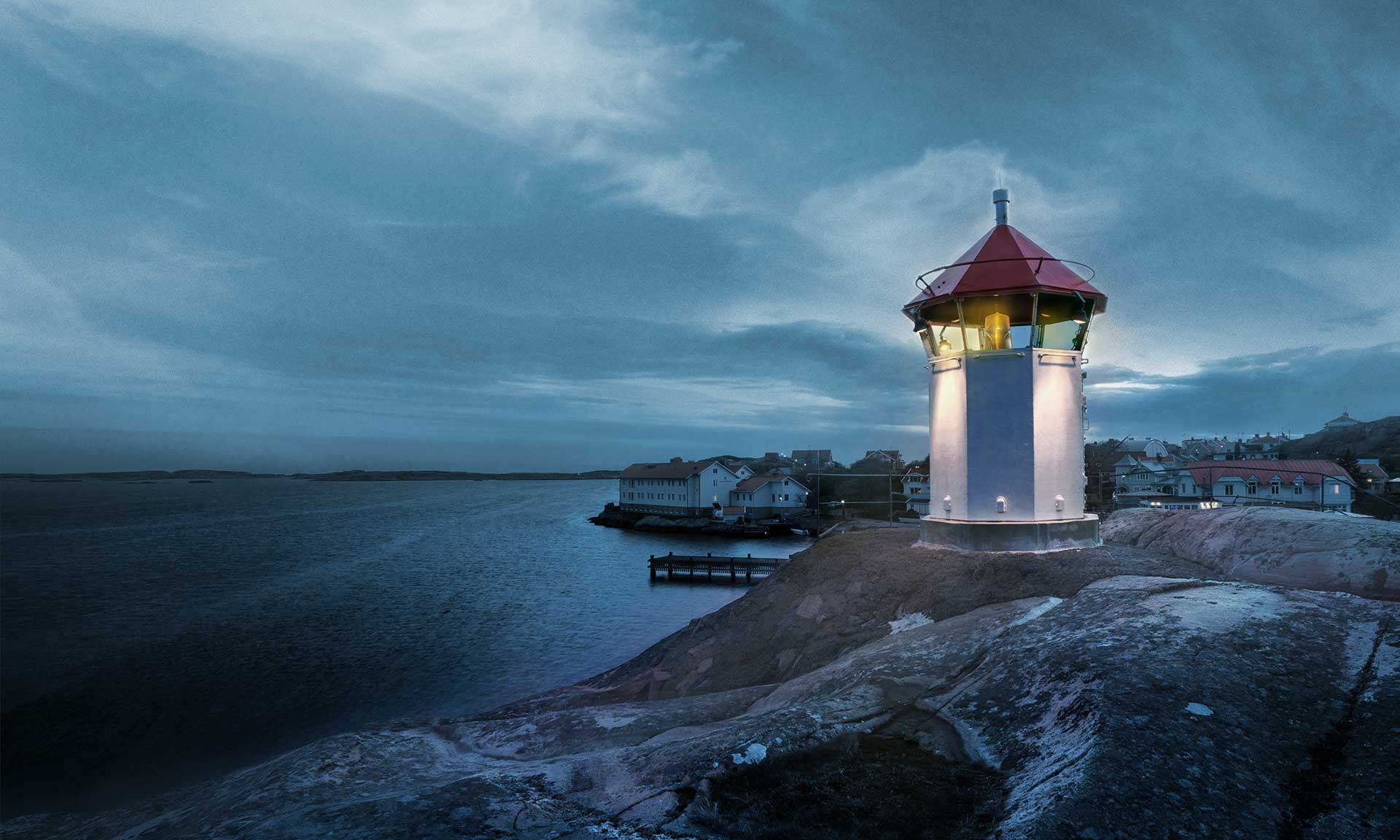 SPA25 Prisma and Dirac Update Newsletter
We are launching this week two firmware updates for the SPA25 Prisma, with additional updates to follow as outlined below.
This Week
SPA25 Prisma OTA Update will happen automatically for all network connected devices.
Dirac Live Update requires downloading the new firmware (SPA25-Dirac-v2.1.15) from a computer for uploading to the SPA25 Prisma.
Instructions for performing the update and related firmware are under the Support tab of the SPA25 Prisma product page and at the links below:
Firmware version numbers and change log can be found at this link. 
Next Week
DM36 DAC Module OTA Update

for I25, I35, and PRE35 modular models to allow for the use of the new DM36 DAC module. The DM36 module is MQA capable, but due to MQA being in administration currently prevents certification. Additional information regarding the DM36 will be featured in an upcoming newsletter.

Integrated Amplifiers OTA Update

for I15 Prisma, I15 Prisma MK2, I25 Prisma, and I35 Prisma general bug fixes, including Bluetooth connectivity issues, resulting from the Roon Ready update.

Prisma OTA and Prisma Application Update

for all Prisma models providing improved discovery functionality for more consistent connection.
Next Month
Prisma Application Update

embedding into the Prisma application Qobuz and TIDAL HiFi, noting that:
MQA entered administration this April, severely limiting their ability to conduct business as usual, thereby delaying certification of any MQA device and related firmware. We believe that a positive resolution is forthcoming, allowing for rapid certification and launch of an update to the Prisma application allowing for the first MQA unfold of a TIDAL Master file for all Prisma models, with full MQA unfold available with I25 Prisma, I35 Prisma, and PRE35 Prisma equipped with the new DM36 module.
TIDAL, seemingly in response to the conditions at MQA, is pivoting to a HiRes FLAC service called MAX, released earlier this month on iOS, Android, desktop, and web for HiFi Plus subscribers. The introduction to Sonos, TIDAL Connect, Chromecast and other API partners like Primare, is expected later this year, providing TIDAL HiRes FLAC playback using the Prisma app or Chromecast on all Prisma models. More details regarding TIDAL MAX can be found at this link.
Roon Ready update

for SC15 Prisma, PRE35 Prisma, CD15 Prisma, and CD35 Prisma, noting that Roon is experiencing a serious certification backlog.
In addition to the efforts noted above, we are working on the following:
SPA25 Prisma

network discovery issues and minor bug fixes.

Roon Ready Certification

for SPA25 Prisma and SP25 Prisma.

AIR Application Update

for NP30, I32 MM30, PRE32 MM30, and PRE60, with additional information and suggested control application options available at this link.
As we work to provide the updates above as soon as possible, should you have questions or need assistance, please submit a help request form at this link.
With sincere apologies to our customers for the ongoing delays and thanks for your continued patience, The Primare Team