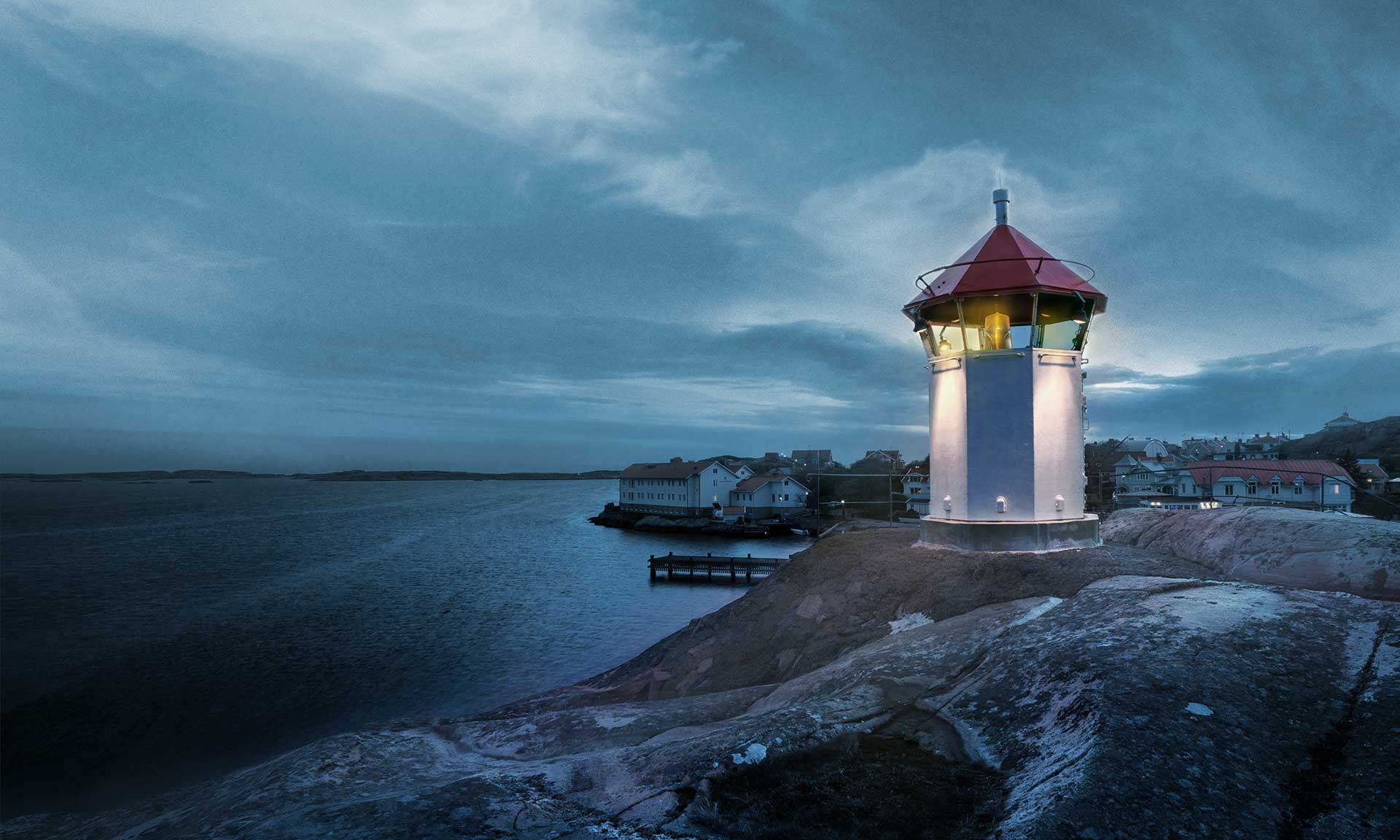 AIR TIDAL Playback Update
We have been made aware that recent changes to the TIDAL streaming platform prevents playback using the AIR application.
We believe we have a fix for this that we will be able to provide in an update to AIR soon.
Should you wish to be informed once the update is available, please complete a help request form at this link – https://helpdesk.primare.net/hc/en-us/requests/new – and we will do our best to alert you to the update by email, please note that you may become aware of the update being available in the Google Play and App Store prior to that notification.
In the meantime, readily available DLNA/UPnP control applications can be used to provide access to TIDAL, as well as Qobuz and NAS control.
We have experience with, and can recommend the following applications, having found them to be stable, easy to setup, and work well with our products:
mconnnect
 http://www.conversdigital.com/eng/product/product04.php
Note: there is a free version of mconnect available, but to access it you must close an offer for the paid version that will appear upon opening the application for the first time.
 
BubbleUPnP
BubbleUPnP for DLNA/Chromecast – free version, with ads:
https://play.google.com/store/apps/details?id=com.bubblesoft.android.bubbleupnp
BubbleUPnP UPnP/DLNA License – pay version, without ads:
https://play.google.com/store/apps/details?id=com.bubblesoft.android.bubbleupnp.unlocker