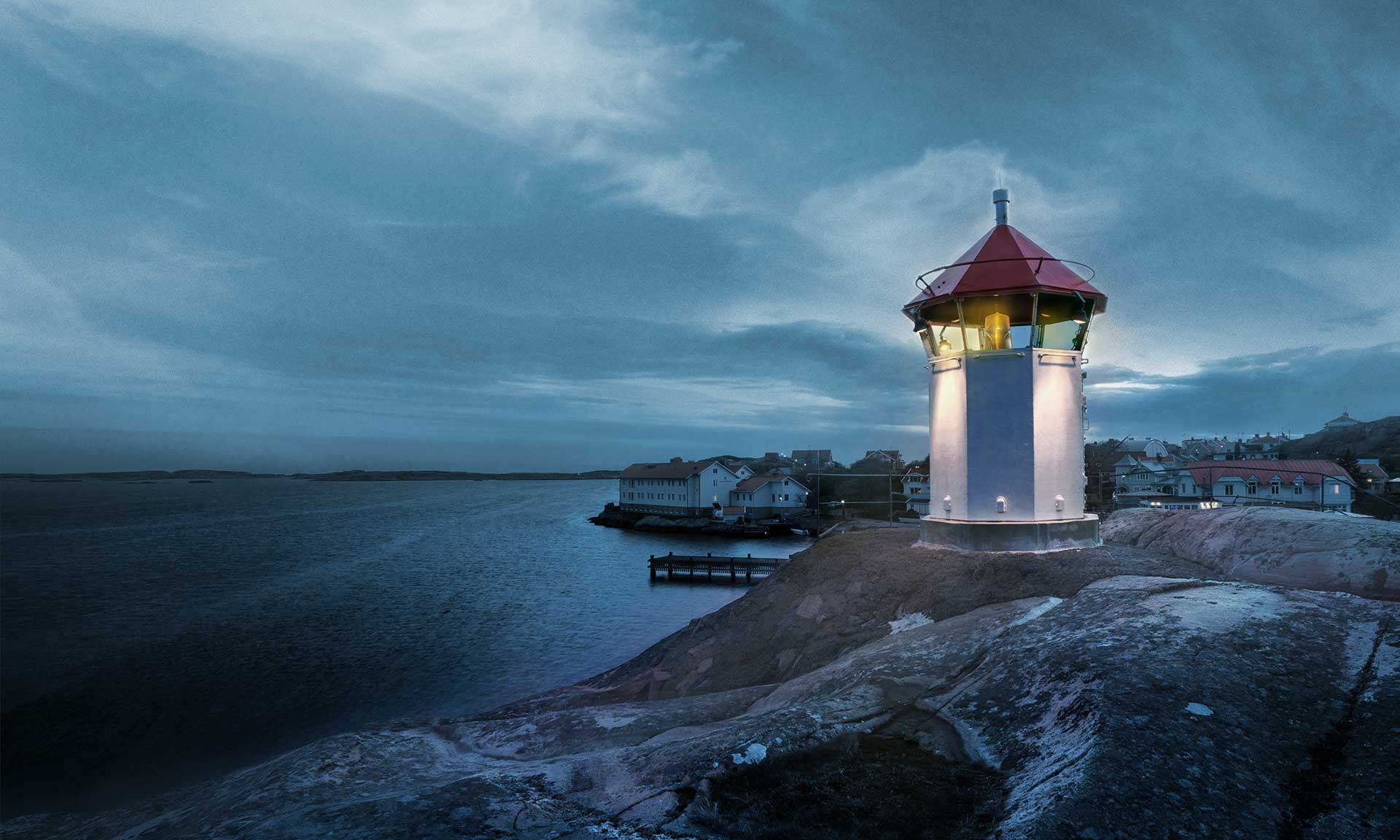 SPA25 Prisma Awarded EISA 2023-2024 AV Receiver
We are pleased to announce that Primare's SPA25 Prisma has been honoured by the Expert Imaging and Sound Association (EISA) with the Best Product 2023-2024 AV Receiver award.
"Marking a welcome return to the AV receiver arena, Primare has created a multichannel, immersive audio powerhouse that captivates with both movie and music playback. A nine channel design based around energy-efficient Hypex Class D amplification, and supporting front speaker bi-amping, the SPA25's sound mixes delicate smoothness with transient attack, bass weight and seamless soundstaging – all ready to be fine-tuned by Dirac Live software. Other features, including the company's well-regarded, hi-res Prisma streaming platform, and a high-quality USB DAC input, will satisfy two-channel audiophiles. Finally, the elegant style and premium build quality of the SPA25 ensures it looks as good as it sounds." EISA official citation
SPA25 Prisma is a multi-channel amplifier and processor designed for both cinephile and audiophile.
For the cinephile, the SPA25 Prisma includes nine-channels of amplification, with 90 watts per channel to a maximum total output power of 810 watts, 4K dynamic HDR switching, eARC, Dirac Live and eleven-channel Atmos/DTS X processing that, with the addition of a stereo amplifier, allows for 7.1.4 cinema configurations.
For the audiophile, the SPA25 Prisma utilizes dual eight channel DAC chips allowing or a unique digital to analog conversion circuit that allocates four channels of conversion to the front left and right channel output for improved stereo performance.
The adaptive power supply provides on demand power delivery for a maximum output of 145 watts into 8-ohms and 250 watts into 4-ohm speaker loads as well as the ability to bi-amp the main left and right channels for 290 watts into 8 ohms and 500 watts into 4 ohms per speaker, making the SPA25 Prisma the most powerful "stereo" integrated amp Primare has ever produced.
Primare's proven Prisma network player platform provides complete streaming features and functionality, as well as multi-room / multi-zone options, with AirPlay2, Bluetooth, Chromecast, Roon*, and Spotify Connect (HiFi ready). Additionally, the Prisma application provides comprehensive control of network connected hard drives, as well as embedded Radio, and forthcoming Tidal HiFi and Qobuz services for simplified access to these most used music sources.
For both cinephile and audiophile, Dirac Live. Room Correction utilizes state-of-the art, patented algorithms to optimize the sound not only with respect to frequency, but also to phase, providing both linear frequency response and precise arrival time for both two and multi-channel listening with previously unheard detail and clarity. Seventeen customizable input pre-sets for virtually any combination of digital and analog, video, and audio input configurations, combined with five customizable speaker setup pre-sets provide for a variety of speaker and DSP configurations to suit any viewing and listening requirements.
*by free future update
VISIT SPA25 PRISMA PRODUCT PAGE
About EISA
The Expert Imaging and Sound Association is a collaboration between, currently, 59 of the most respected international specialist CE magazines. These periodicals and websites deliver regular and independent technical reviews on new products and embrace the full sphere of consumer electronics. Member magazines now extend beyond Europe to over 30 countries, including the USA, Canada, Australia, Japan, Hong Kong and India, and contribute their experience to one or more of EISA's six Expert Groups: Photography, Mobile Devices, Hi-Fi, Home Theatre Audio, Home Theatre Display & Video and In-Car Electronics.
Every year, the EISA Awards celebrate those new products that combine the most advanced technology and desirable features with class-leading performance. The EISA Awards extend from the most affordable, high-value products to the most aspirational expressions of modern consumer electronics. Award categories change from year to year, reflecting the evolution of product design and connectivity, but every EISA Award winner remains the very best in its class. The sheer strength in depth of EISA's members ensures the EISA Awards logo carries tremendous weight with all informed consumers.
EISA HiFi and Home Theatre Audio Group Members
Audio – Poland
Audio Accessory – Japan
AUDIOreview – Italy
Audiotechnique – Hong Kong
Australian Hi-Fi – Australia
Borshenkov – Russia
Darko.Audio – Germany
FWD Magazine – Belgium
Heimkino – Germany
Hemmabio – Sweden
Hi-Fi News – UK
Hi-Files – Serbia
HiFi & Musik – Sweden
Hifimaailma – Finland
 HiFi.nl – Netherlands
Home Cinema Choice – UK
HVT – Netherlands
Les Années Laser – France
Sound and Vision – USA
hxos plus (Sound Vision) – Greece
SoundStage! Hi-Fi – Canada
Stereo – Germany
Stereo, Video & Multimedia – Ukraine
Stereo & Video – Czech
Stereo+ – Norway
Stereophile – USA
Sztereó Sound&Vision – Hungary
For more information: https://eisa.eu/