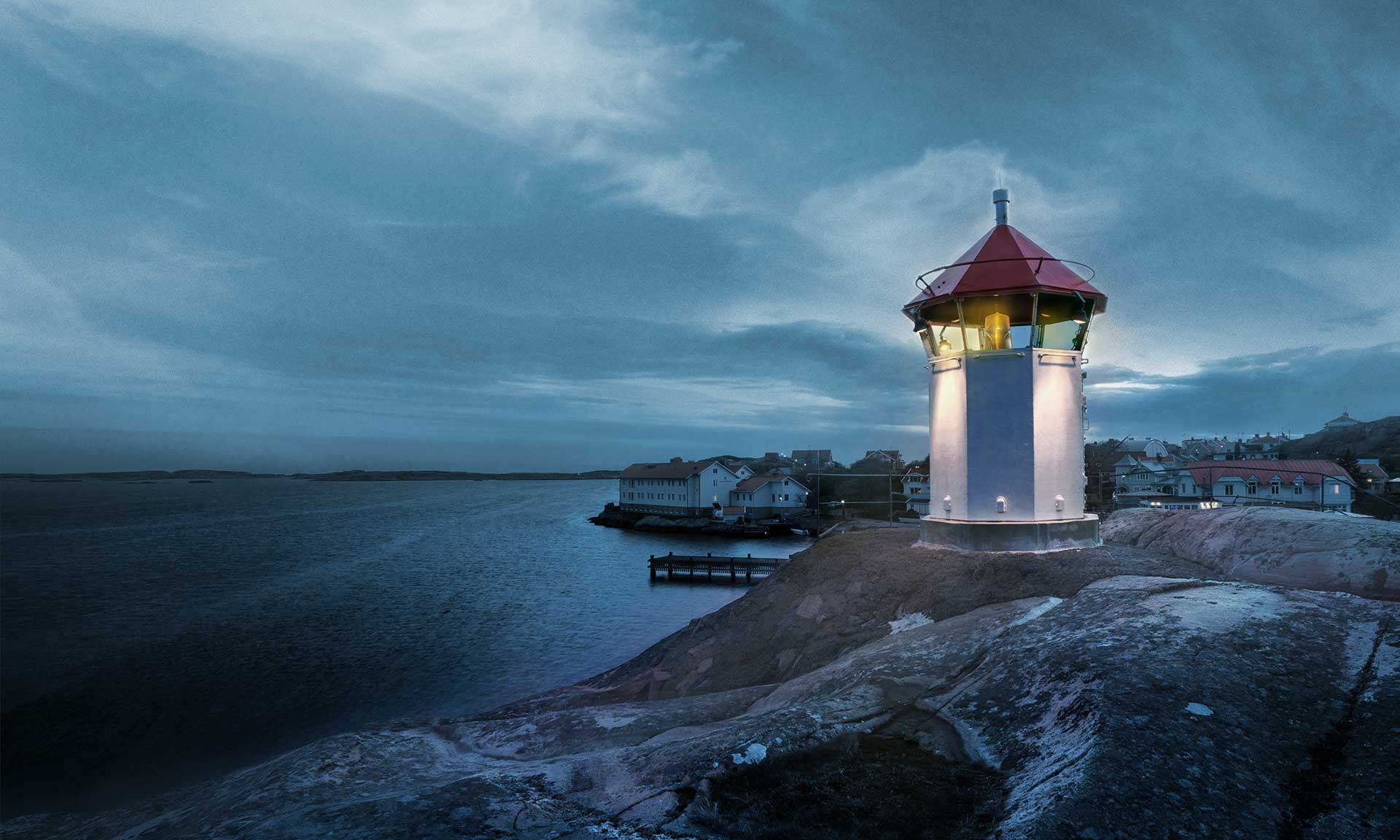 New Prisma Applications and OTA Release
Primare is pleased to announce the launch of new Prisma applications and related firmware update effectively providing a new build of the Prisma network player platform, eliminating past patches and unnecessary coding to increase control and connection speed and stability, while adding new features and functions to improve overall performance.
This represents a significant step in the ongoing evolution of the Prisma platform in advance of the pending Roon Ready update, first for the NP5 Prisma, and shortly thereafter for all Prisma models.
The automatic OTA (Over-The-Air) update and new Prisma applications will be launched today, Wednesday, 2 December.
Update firmware version numbers are:
Model 

CD15 

CD35 

I15 

I25 

I35 

NP5 

PRE35 

SC15 

Main 

1.91 

3.26 

2.29 

2.05 

3.17 

1.70 

2.39 

3.25 

Streaming 

12148 

Cast 

1.36.145856 
OTA (Over The Air) firmware updates can be triggered in three ways:
OOBE (Out of Box Experience) – Prisma device checks for new Firmware availability on server immediately following initial setup or reset of the device using Google Home App.

Reboot method – Prisma device checks for new firmware after being rebooted (turning off and on the device from the back-panel AC power switch or unplugging and plugging in the NP5 Prisma).

Periodic four-hour update – Prisma device checks the OTA server every four hours and updates the firmware if there is no active playback on the device. Note: update will be postponed to next four hours if device is playing during the automatic check.
New Prisma Applications – now including Android phone!
Apple (1.3.4(62)) and Android (1.3.8.8) Prisma applications are now in a single app for both phone, in portrait orientation, and tablet, in landscape orientation
While the software behind the application has been completely redesigned, subtle changes have also been made to improve the user experience.
NOTE: While the previous app will continue to work, the new update is designed to work best with the new apps, so it is advisable to delete the old app and reload the new Prisma application to coincide with the software update as soon as possible – the apps should be live now in Google's Play Store and Apple's App Store.
OTA Update Highlights
All Prisma models
AirPlay 2 – all Prisma models are now AirPlay 2 enabled

"Heartbeat" function – this feature improves discovery, as well as active network connection and communication between the Prisma device and application, including:

Firmware update progress will be shown in Prisma application
When device loses network connection a pop-up message will be shown in Prisma app

Universal Volume control –

volume can be controlled from any connected application (Google Home app, Spotify App or a Chromecast supported App) while playing any analog or digital input physically connected to the Prisma model
WIFI setup – WIFI setup can now be done using three options:

Android – from the initial Discovery page in Prisma application
iOS – using AirPlay, from WIFI Settings menu
Google Home – setup with Google Home and a Chromecast account is required to use Chromecast built-in related applications and features
SC15 Prisma / PRE35 DAC / PRE35 Prisma
WiSA DSD Playback –

DSD will be converted to PCM when WiSA is activated. DSD will be native when WiSA is deactivated.

Note – DSD will be played natively, and not converted to PCM, when playing DSD files using PC/MAC (USB-B)
NP5
RS232 Link functionality improvements

Added Digital output setting options:

Native – native playback, with selectable maximum sampling rate pass-through options of 44.1, 48, 88.2, 96, 176.4 or 192kHz

Fixed – selectable up-sampling/down-sampling to 44.1, 48, 88.2, 96, 176.4 or 192kHz
Bug Fixes
Elimination of pop noises while playing high resolution files over Airplay and Chromecast

DLNA/UPNP protocol improvements for improved playback performance across all platforms (including solving playback issues with Audirvana and Primephonic)
Please note that while we have done everything we can to ensure complete control and connection functionality, there may be unintended consequences of such a large-scale update. Should you discover any issues, please contact us at info@primare.net Tack!