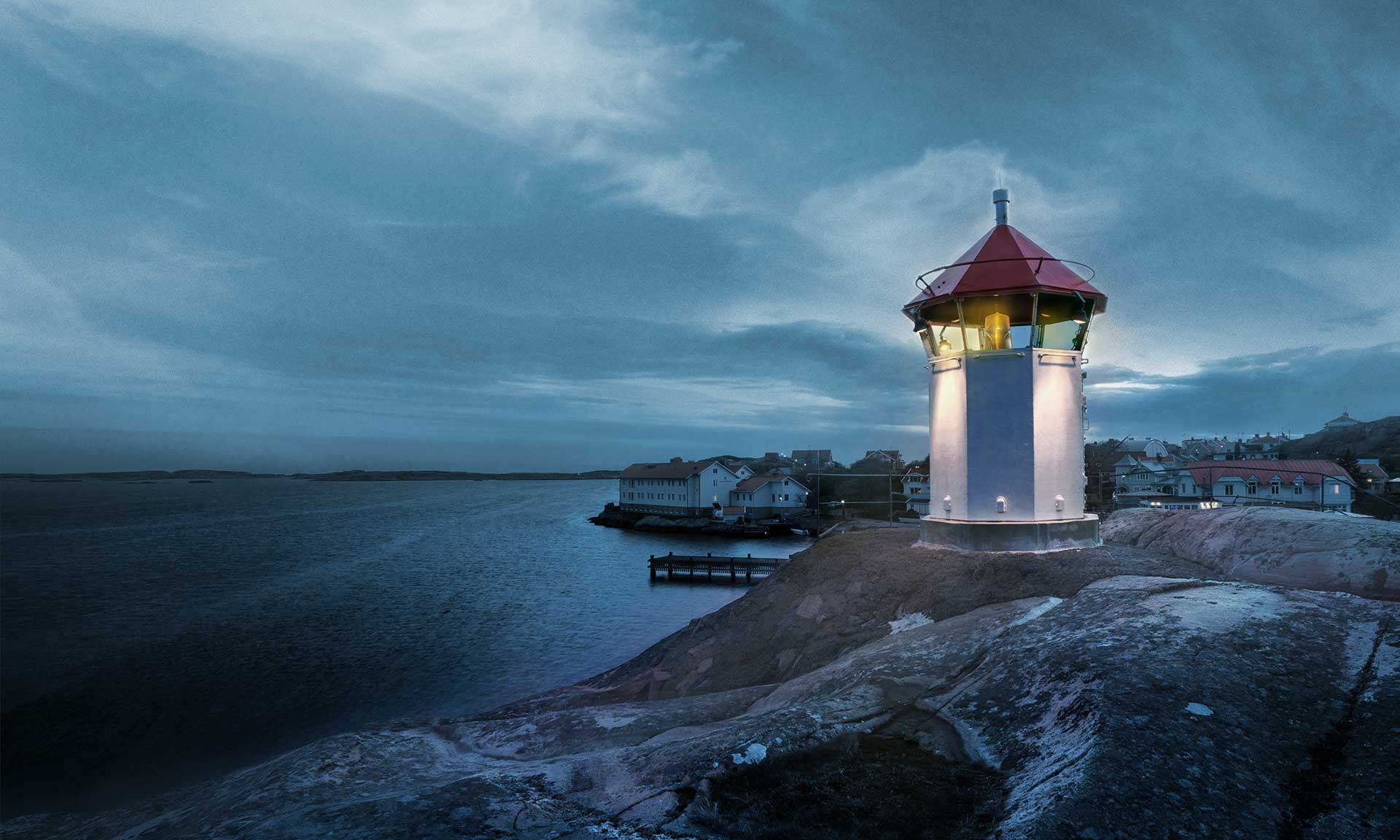 I15 Prisma, I25 Prisma, and I35 Prisma Are Now Roon Ready!
Primare is pleased to announce that I15 Prisma (both original and MK2 versions), I25 Prisma, and I35 Prisma integrated amplifiers have received Roon Ready certification from Roon Labs, with an automatic update being launched throughout the day today, Monday, 23 January. 
The update is automatic, meaning that over the course of the day the update will be automatically downloaded and installed into any internet connected I15 Prisma, I25 Prisma, and I35 Prisma.  
 To confirm that the update has taken place, first go into the Settings/Information/System information tab in the Prisma app and confirming the firmware versions on your Prisma device as seen below: 
I15 Prisma: MCU v2.74 / Streaming v15376

I25 Prisma: MCU v2.62 / Streaming v15376

I35 Prisma: MCU v3.48 / Streaming v15376
If the update has not taken place by Tuesday, 24 January, you can manually initiate an update by selecting Restart in the settings menu or by rebooting by turning off and then back on using the AC mains power switch on the back panel. 
This will cause the Prisma device to do a full systems check, including checking for any new firmware updates, which will be installed if any are available. 
Do allow a good ten minutes (it should not take this long, but just to be on the safe side) for this full process to take place, being sure not to use the component during this process so that it can be completed without interruption. 
If for some reason it is interrupted and gets stuck, simply restart or reboot again. 
Update Notes 
We are aware of a minor bug where there could be no output when using Bluetooth after a reboot or after playing with UPnP. We believe we have a fix for this and that the issue will be resolved in a future update but did not want to further delay the release of this update. In the meantime, to resolve the issue, simply play a cut from a music service application and cast from it using Chromecast, Spotify Connect, Roon Ready or AirPlay, which will return output to Bluetooth connection. 
What's Next? 
Next in line for Roon Ready certification are the SC15 Prisma and PRE35 Prisma models, followed by CD15 Prisma and CD35 Prisma, and then SP25 Prisma and SPA25 Prisma. To be alerted to any new information, please sign up for our newsletter at this link: https://primare.net/about/the-latest-news/  
About Roon 
This update allows for full RaaT control to take full advantage of Roon's sophisticated digital music management software.  
Roon transforms the experience of browsing music. Artist photos, credits, bios, reviews, lyrics, tour dates, and composers are located automatically, then interconnected by links to build a surf-able, searchable digital magazine about your collection.  
And Roon finds all the same links between your personal files and the millions of tracks available on TIDAL and Qobuz, so you can start with the music you know, then explore and discover new music from the world beyond your collection.  
In addition to music browsing, Roon is a multi-room, multi-user networked audio platform built, to the exacting standards of audiophiles. It offers features like bit-perfect playback, DSD and PCM up-sampling, and signal path display. 
Want to try Roon? Tidal or Qobuz? 
Please write to us requesting a free introductory trial subscription, including the model and serial number of your Prisma, at info@primare.net 
 Questions? 
Should you have any questions or need assistance, please complete a help request at this link  https://helpdesk.primare.net/hc/en-us/requests/new