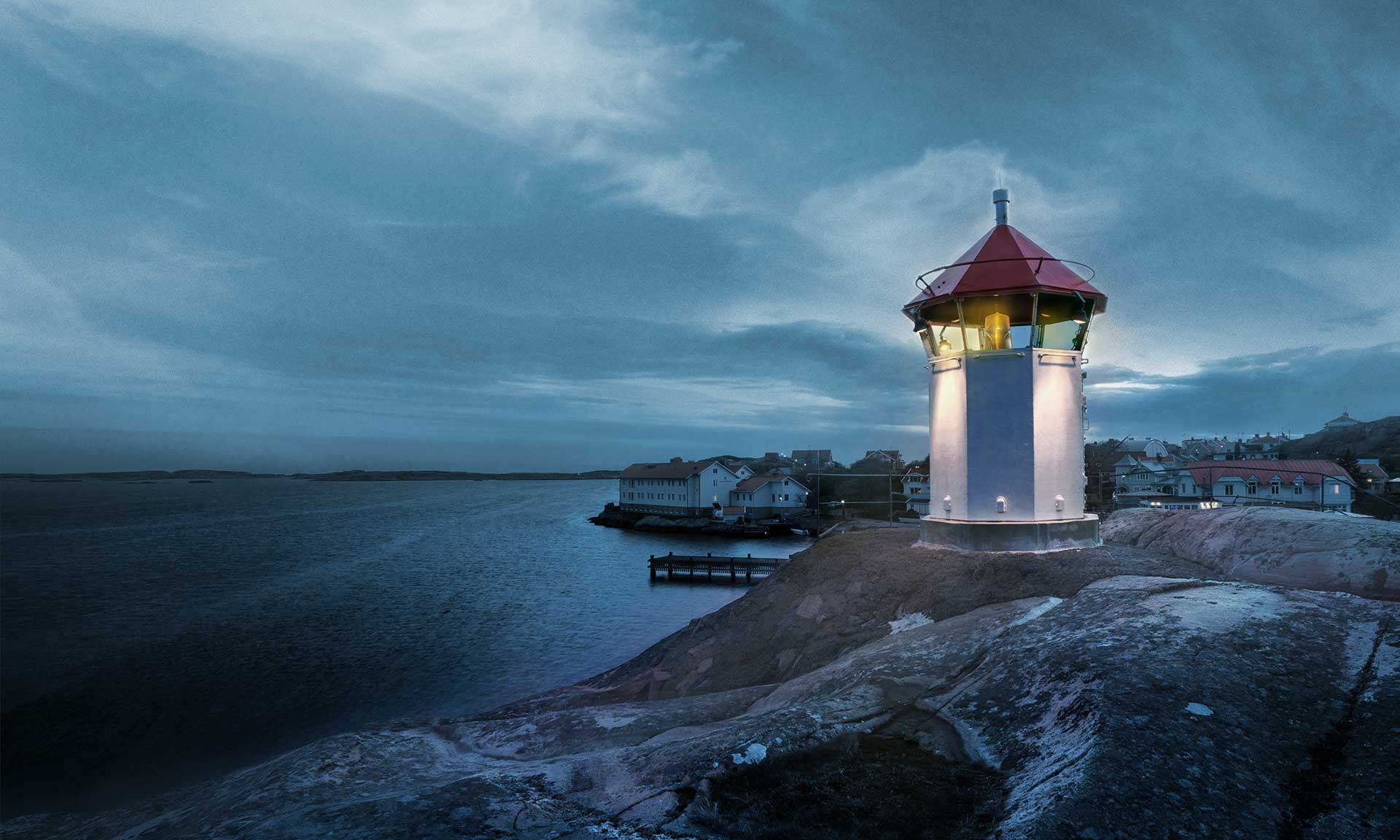 Uncertified Roon Announcement
We received the information from Roon early last week that uncertified software could not be enabled after 21 September and have been confirming what impact this will have since then.
As we understand it, and as described in Roon's communication (see links below), if your uncertified device is enabled prior to 21 September, you will be able to continue using the NP5 Prisma uncertified software while we continue to work for certification.
The only provision is that you do not disable it or regenerate your database in Roon after that date as it will not be possible to re-enable the uncertified software, with Chromecast as endpoint being the playback option after that.
A factory reset or restarting the NP5 Prisma will not impact or otherwise affect the settings in Roon.
Roon has suggested a fix in their forum for uncertified Roon Ready devices by applying as a developer of your uncertified device (see links below for details). We have contacted Roon to confirm if this is applicable to NP5 Prisma and will report back as soon as we have a response.
In the meantime, we continue to work toward obtaining Roon Ready certification and releasing the update as soon as possible, but at this point cannot predict when we will be able to do so.
Should you have questions, please contact us at info@primare.net
For the most complete and up to date information from Roon, please use the links below:
Important Changes to How Roon Interacts with Uncertified Roon Ready Network Players
https://community.roonlabs.com/t/important-changes-to-how-roon-interacts-with-uncertified-roon-ready-network-players/120204
Uncertified Roon Ready devices announcement
https://community.roonlabs.com/t/uncertified-roon-ready-devices-announcement/120298
A fix for Uncertified Roon Ready devices
https://community.roonlabs.com/t/a-fix-for-uncertified-roon-ready-devices/120426
Apply as a Developer of Your Uncertified Roon Ready Device
https://zfrmz.com/hQNRXlk8iLiJaQeIN2Dv