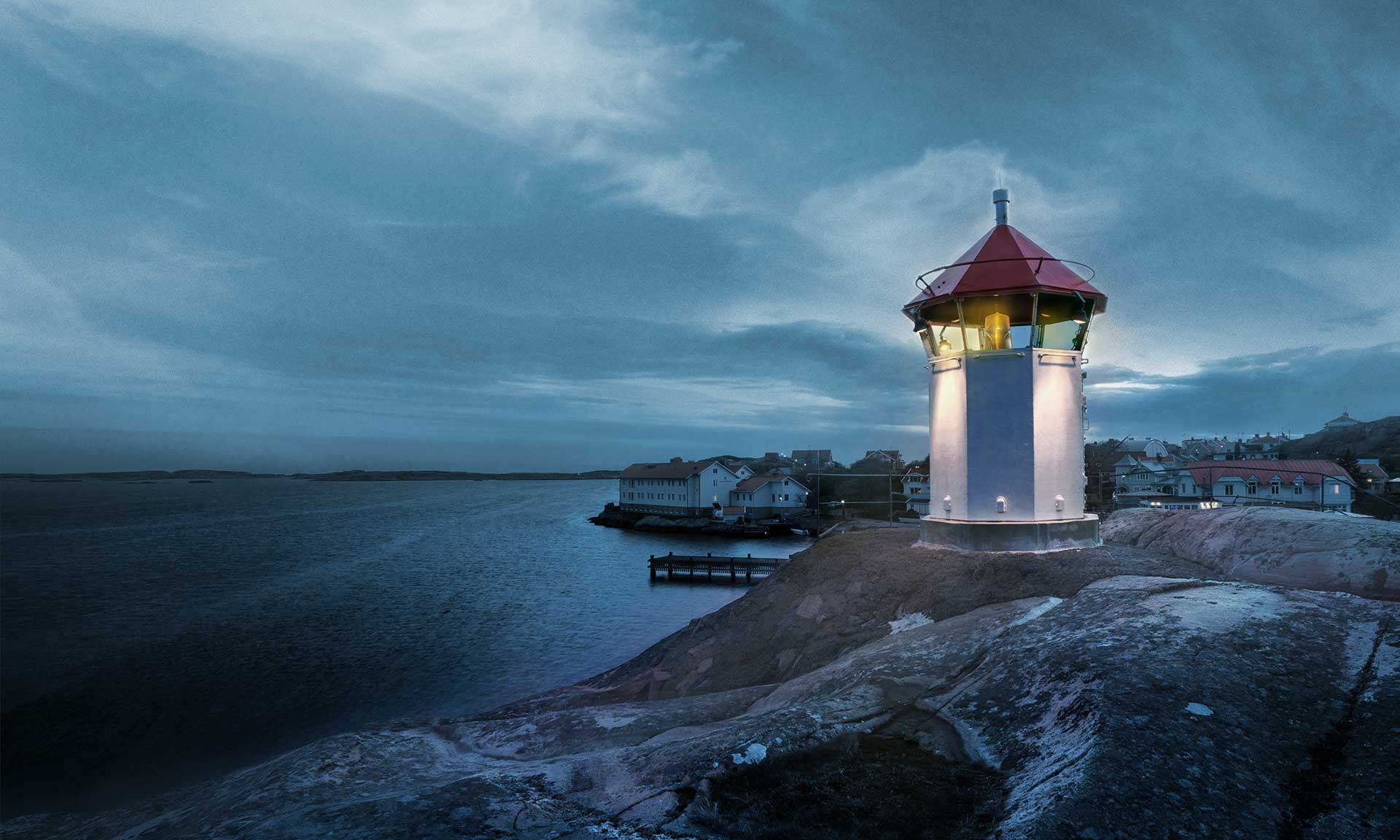 SPA25 Prisma Shipping!
Primare is pleased to announce the launch of SPA25 Prisma home cinema integrated amplifier.
Maintaining Primare's elegantly simple design idiom, SPA25 Prisma joins the recently released award-winning A35.8 eight channel fully bridgeable amplifier in Primare's new and growing home cinema line of components, soon to include SP25 Prisma home cinema preamplifier processor. 
The SPA25 Prisma is a multi-channel amplifier and processor designed for both cinephiles and audiophiles, composed of carefully considered and crafted features and functionality to provide the best home cinema experience for the greatest number of people.
For the cinephile, the SPA25 Prisma includes nine-channels of amplification, with a maximum total output power of 900 watts, 4K dynamic HDR switching, eARC, Dirac Live, and eleven-channel Atmos/DTS X processing that, with the addition of a stereo amplifier, allows for 7.1.4 cinema configurations
For the audiophile, the SPA25 Prisma utilizes dual eight channel DAC chips allowing for a unique digital to analog conversion circuit that allocates four channels of conversion to the front left and right channel output for improved stereo performance. That combined with the adaptive power supply providing power delivery of 145 watts into 8-ohms and 250 watts into 4-ohm speaker loads in stereo mode, as well as the ability to bi-amp the main left and right channels supplying 290 watts into 8 ohms and 405 watts into 4 ohms per channel, makes the SPA25 Prisma the most powerful "stereo" integrated amp Primare has ever produced.
Additionally, Primare's proven Prisma network player platform provides complete streaming features and functionality, as well as multi-room / multi-zone options, with AirPlay2, Bluetooth, Chromecast, Roon*, and Spotify Connect (HiFi ready). With the associated Prisma application, combined with the onscreen setup menu, offering easy system customisation from the listening position. Additionally, Prisma provides comprehensive control of network connected hard drives, as well as embedded Prisma Radio, Tidal*, and Qobuz* services for simplified access to these most used music sources.
For both cinephiles and audiophiles, Dirac Live® Room Correction digitally compensates for the room's impact on audio performance to enable a sound experience previously only possible in a professional studio. It accomplishes this through a patented mixed-phase impulse response correction technology that corrects not just magnitude response, but also time domain – which is exclusive to Dirac Live and critical for creating accurate staging, clarity, and tight bass.
Dirac Live Room Correction also generates an auto target curve based on the sound system's unique measurements, which makes it easier for users to get even better sound quality from their system automatically. This auto target curve is then fully customisable so users can get their speakers to sound exactly how they want. 
The SPA25 Prisma includes Dirac Live Room Correction Limited Frequency and can be upgraded to include Dirac Live Room Correction Full Frequency for $99 USD.
Finally, the SPA25 Prisma will be the first model to include the new Prisma remote control, providing IR control for every past and present Primare model, and includes backlight buttons, basic video display controls, and OTA update features.
MSRP: €5500 / $6000 / £5000
More information at the links below:
SPA25 Prisma product page
PRISMA remote product page
* By future update, noting that Roon, Tidal, and Qobuz are available at shipping with Prisma using AirPlay and Chromecast as endpoint.