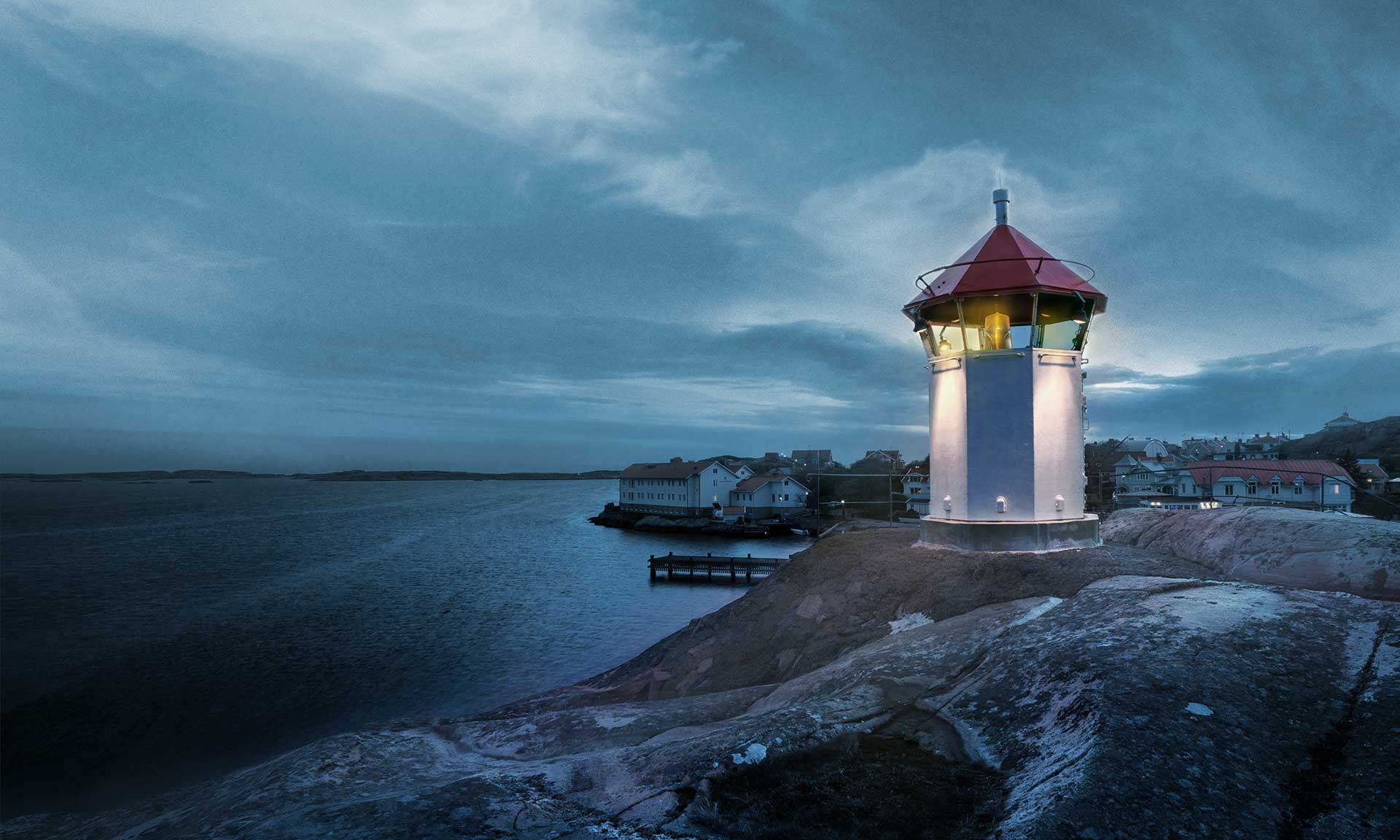 Soon to release new Prisma product
Primare Prisma New Product Announcement – Spring 2018
Primare Introduces New Prisma Products
Limhamn, Sweden, 22 March 2018
Primare announces three exciting new products: the I35 Prisma integrated amplifier, CD35 Prisma CD player, and I15 Prisma integrated amplifier – each model incorporating new key technologies.
Each of the new products features Prisma, Primare's new whole-home, high-fidelity control and connectivity solution. "As a prism provides a complete spectrum of colors from a single point of light, Prisma provides a complete spectrum of system management from a single point of control," explains Terry Medalen, Primare Marketing. Prisma provides multi-room/multi-zone connectivity and control for playback of stored and streamed media, wired or wireless, all managed from any mobile device through a dedicated system control app. In addition to Bluetooth®, AirPlay®, and Spotify Connect®, Prisma features Chromecast built-in®, a unique streaming portal allowing effortless direct connection to hundreds of streaming applications.
The I35 Prisma integrated amplifier is the latest iteration of Primare's now iconic 30 Series integrated amplifiers and is the first to use the new UFPD 2 power system, a radical reworking of Primare's award-winning UFPD all-analog Class-D technology. States Bent Nielsen, Primare Engineering, "Primare will only bring out new product when we feel we can substantially improve upon existing models, and now with UFPD 2 we feel we have a power platform that truly realizes the full potential of Class-D technology." Providing 150 watts at 8 ohms of absolutely linear amplification across the entire audible bandwidth, the I35 Prisma delivers naturally fast, clean and agile sound with an unprecedented ability to bring music to life. In addition to balanced analog input, the I35 Prisma includes a full-featured DAC stage utilizing an AKM 4497 chipset, as well as Prisma connectivity and control technology.
A rock-solid TEAC cd drive and Prisma connectivity and control technology combine to create in the CD35 Prisma CD player a complete digital music source. The all-new reference DAC stage based on the reference quality ESS Sabre ES9028PRO chipset, feeds a finely tuned balanced analog output stage. "Each component part of the CD35 Prisma – the drive, the DAC, the output stage, and Prisma connection and control – contributes to what is probably the best CD player Primare has ever offered, which is saying a lot," offers Kalle Nordhammer, Primare Product Development.
The I15 Prisma integrated amplifier is a compact, full-featured system control and power center, providing 65 watts of power per channel, an AKM AK4490 chipset based digital to analog conversion stage, as well as complete digital media access and system management by way of the Prisma connectivity and control technology. The I15 Prisma continues a Primare tradition of delivering astonishing performance from compact and elegant devices for easy installation into virtually any living environment. "With the three-quarter-sized cabinet of the I15 Prisma, even greater possibilities open up for providing the highest quality music performance and access to any and every room in the house," says Siemen Algra, Primare Sales.
About Primare
For over thirty years, Primare, based in southern Sweden, has been designing and producing award-winning hi-fi components that bring the Scandinavian attributes of honest integrity and timeless design to a global audience. Every Primare product reflects a commitment to Scandinavian ideals such as lagom – the sense of true satisfaction that comes from balance and harmony. Not too much. Not too little. Just right. With a modular, environmentally conscious approach that complements core values of lasting quality, ease of use, and deeply satisfying performance, Primare effortlessly delivers today's ever-expanding music and visual experiences in all their richness and variety, whether the source is analog or digital, wired or wireless, stored or streamed. Primare – the sound and vision of Scandinavia.