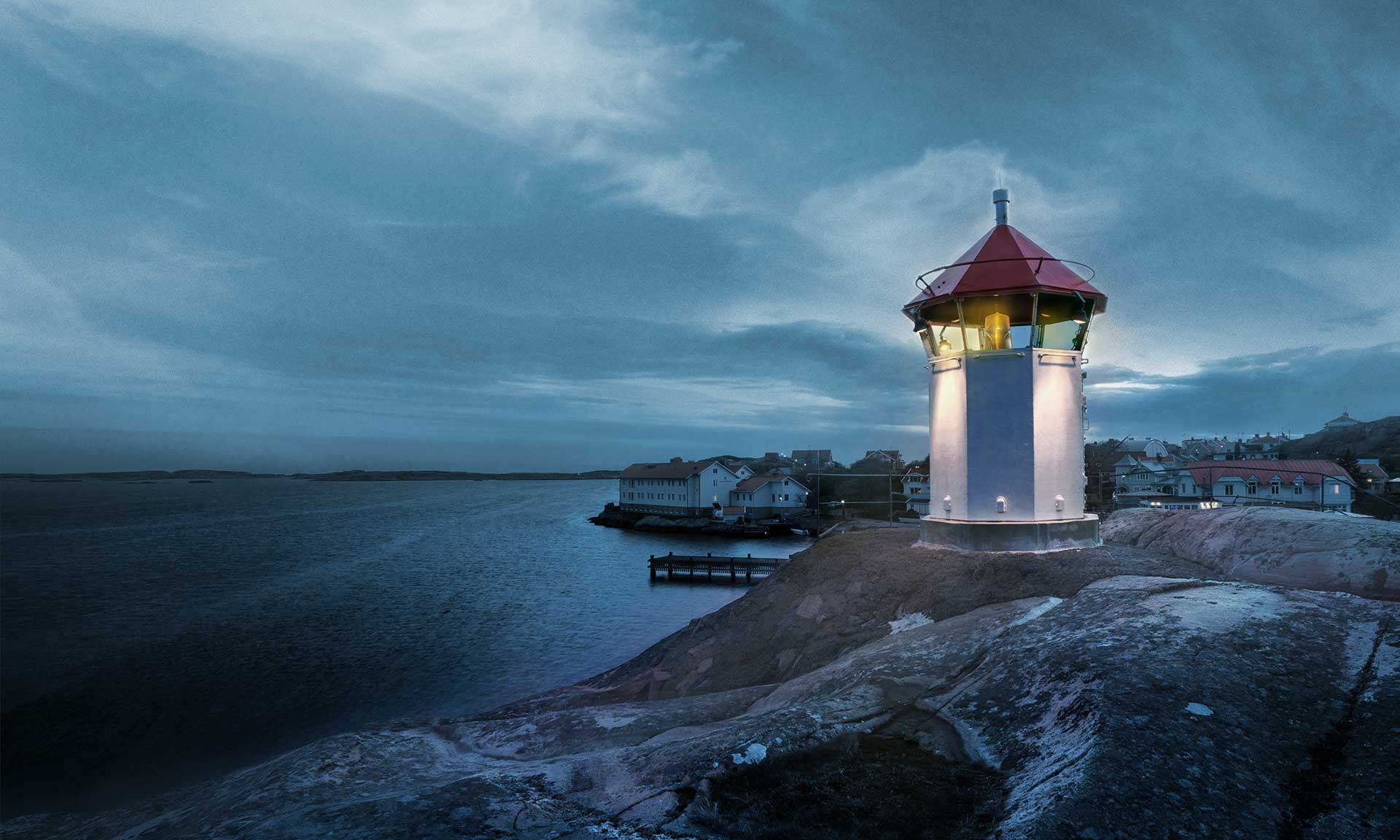 SC15 Prisma Update
An automatic firmware update, v2.99, has been released for SC15 Prisma to enable WiSA high performance wireless speaker connection and control, as well as PRE and LINE analog output options. With these updates, SC15 Prisma more completely fulfils its original design brief for a truly multi-purpose digital music resource with a flexible array of output capabilities to meet virtually any system need.
We are particularly excited about the potential for WiSA, in that it allows for greater flexibility in system component placement within any listening environment. WiSA ensures robust, high definition, multi-channel, low latency audio while eliminating the complicated set-up of traditional audio systems. As a result, long speaker wire runs past doorways and around fireplaces are no longer an issue, allowing for placement of speakers without regard for the source components location.
In brief, WiSA is:
Higher than CD quality, with 24bits at 48kH or 96kHz signal transmission, for high resolution performance.
Scalable and seamless, automatically recognising audio configurations from 2.0 to 7.1 and even 5.1.2.
Stable, with patent pending algorithms for active detection, avoidance and prioritisation technology more than doubles wireless network capacity, virtually eliminating interference from surrounding wireless networks.
Precisely timed, with essentially zero latency at only 1/1,000,000 of a second, even when using all eight channels, for precise and stable stereo imaging.
Used in speakers by B&O, Harmon Kardon, Golden Ear, Klipsch, Platin, and System Audio, with many more to come.
Important notes:
WiSA
Factory Reset – to finalise the update a factory reset is automatically performed. This means that all SC15 Prisma units will return to original default settings, and users may need to go into the menu system and reset any preferred settings.
Speaker Updating – it is recommended that the partnering WiSA speakers be updated before connection and configuration takes place. This is to ensure that they have the latest firmware so that the volume curve is correct. If not, it could mean that the volume on the SC15 Prisma will need to be set at higher than normal levels.
Speaker Connection – as speaker connection methods differ from one manufacturer to another it is recommended that those steps be reviewed and followed prior to system configuration.
WiSA Settings Menu – initially front panel controls or C25 remote control, in conjunction with the front panel OLED display, will need to be used to access the WiSA Setting Menu. A future update will allow for control from the Prisma application.
System Configuration – in the WiSA Settings Menu, the WiSA circuitry can be turned on and off, and speaker position assignments can be made.
PRE35 – the firmware update to enable WiSA with PRE35 DAC and PRE35 Prisma will be available in a future update.
Analog Output Options: in the AUDIO SETTINGS menu you can select LINE or PRE options:
PRE is the default setting and means that the output is variable. The SC15 Prisma functions as a preamplifier with adjustable volume control.
LINE setting means that the output is fixed so that the SC15 functions as a source for connection to a preamplifier, integrated amplifier, or headphone amplifier.
Please let us know if you have any questions by using the e-mail form on the Contact page of the website.