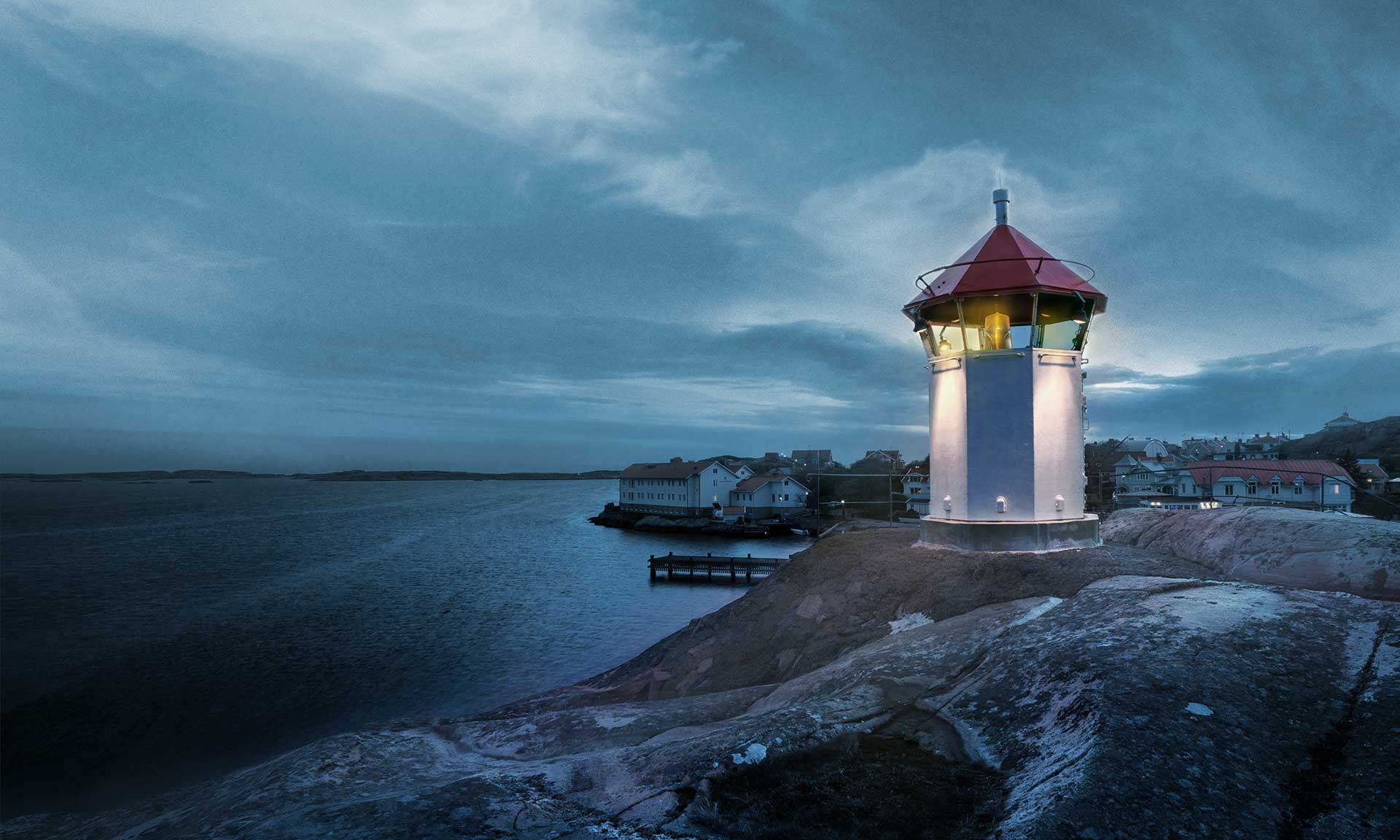 R15 named AVTech Media 2020/2021 Best Phono Stage
We are proud to announce that our R15 phono preamplifier has won the AVTech Media award 2020/2021 for best phono stage. The AVTech media awards are presented by the UK's premium AV magazine brands – Home Cinema Choice, Hi-Fi Choice, and Hi-Fi News & Record Review.
The following official award citation has been issued by AVTech Media:
"Here's an affordable MM/MC phono stage that adopts the low-noise, short-path circuit design of Primare's costlier, full-size R35. The R15 offers impedance and capacitance settings for both pick-up types, a subsonic filter to tackle vinyl warp frequencies, and a choice of two gain settings for both MMs and MCs. The robust steel casing inspires confidence, the Scandinavian design chic inspires envious looks, and the sound performance inspires lengthy vinyl listening sessions. Able to resolve detail, throw a light on dynamic contrasts and pull you into the music without adding its own character, it's an ideal bridge between your vinyl player and amp."
For more information about the R15 click here!