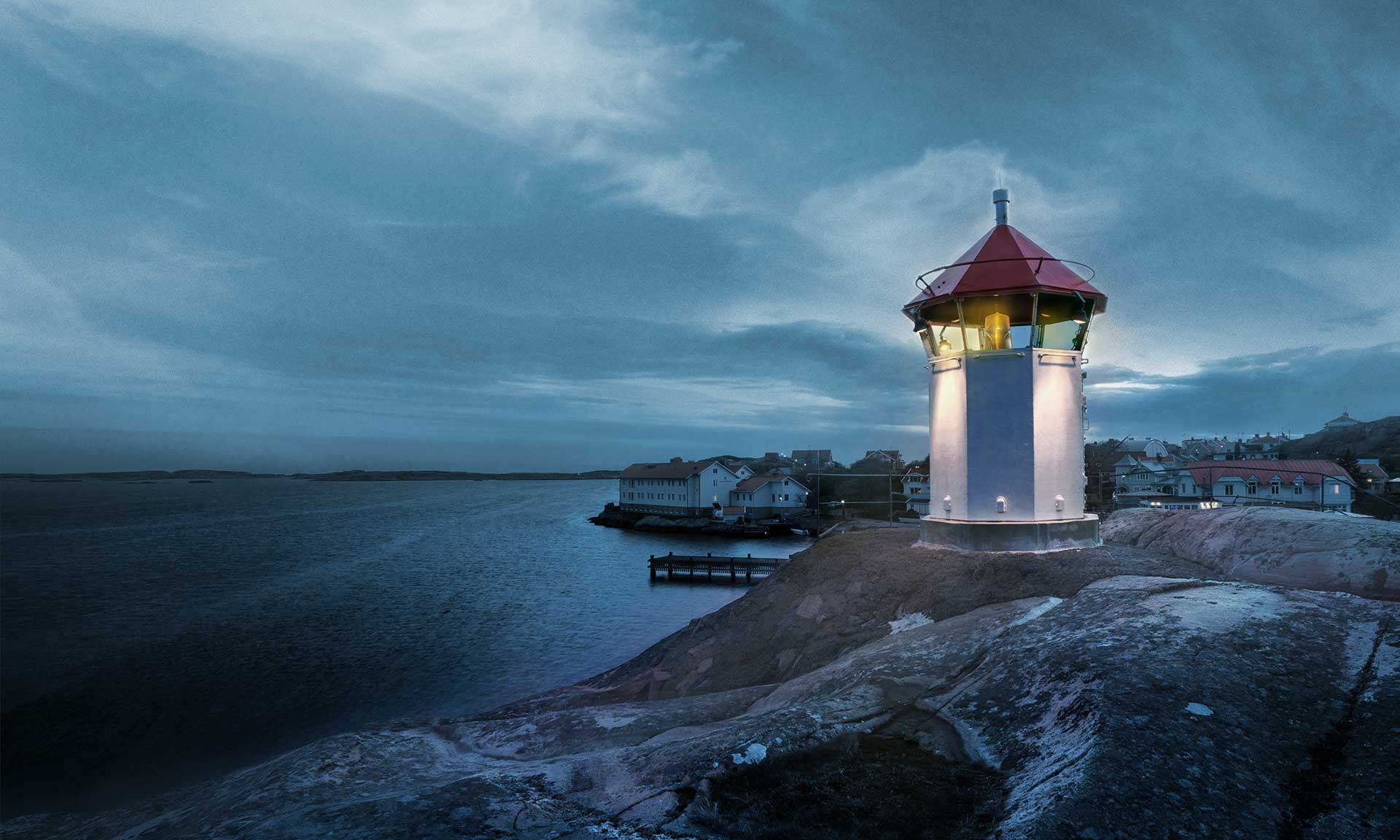 Primare Wins Two EISA Awards
We are pleased to inform you that Primare has won two prestigious EISA awards for Best Product 2022-2023:
A35.8

 

EISA

 

Power Amplifier
NP5 Prisma MK2

 

EISA

 

Streamer
See the official EISA award citations below, noting that the A35.8 has received a combined award, effectively being honoured as the best power amplifier in both the HiFi and Home Theatre categories:
EISA POWER AMPLIFIER 2022-2023
Primare A35.8
Designed for both the home theatre audio and hi-fi worlds, Primare's multichannel 35 Series amplifier deploys eight bridgeable channels of potent, dynamic Hypex Ncore amplification, and then lets the user decide what to do with them. For a home cinema, the A35.8 can spread its output across a surround array or be used to bi-amp the front LCR speakers; in a two-channel system, bridged pairs bring phenomenal power and grip, and all eight amps can be put to work on loudspeakers with a split crossover. This is a flexible, innovative, and imperious-sounding amplifier, in a stylish, understated chassis typical of the brand.

EISA STREAMER 2022-2023
Primare NP5 Prisma MK2
Primare's NP5 Prisma MK2 makes it easy to introduce streaming capabilities to any outboard DAC or other component with a digital input/DAC. This well-priced device is based on the multiroom audio platform the Swedish brand utilises in even its most expensive hi-fi components, meaning there's slick control via the dedicated Prisma app, playback from local USB and networked storage, and streaming over Spotify Connect, AirPlay 2, Bluetooth, Chromecast and Roon. Also a fine upgrade for legacy Primare gear thanks to its RS232 control port, the NP5 Prisma MK2 supports DoP with Roon and MQA passthrough, various output sample rates, and hi-res files to 192kHz/24-bit and DSD128. This streamer may be compact, but sure is mighty when it comes to possibilities.
VISIT NP5 PRISMA MK2 PRODUCT PAGE

About EISA
The Expert Imaging and Sound Association is a collaboration between, currently, 59 of the most respected international specialist CE magazines. These periodicals and websites deliver regular and independent technical reviews on new products and embrace the full sphere of consumer electronics. Member magazines now extend beyond Europe to over 30 countries, including the USA, Canada, Australia, Japan, Hong Kong and India, and contribute their experience to one or more of EISA's six Expert Groups: Photography, Mobile Devices, Hi-Fi, Home Theatre Audio, Home Theatre Display & Video and In-Car Electronics.
Every year, the EISA Awards celebrate those new products that combine the most advanced technology and desirable features with class-leading performance. The EISA Awards extend from the most affordable, high-value products to the most aspirational expressions of modern consumer electronics. Award categories change from year to year, reflecting the evolution of product design and connectivity, but every EISA Award winner remains the very best in its class. The sheer strength in depth of EISA's members ensures the EISA Awards logo carries tremendous weight with all informed consumers.

EISA HiFi and Home Theatre Audio Group Members
Audio – Poland 
Audio Accessory – Japan 
AUDIOreview – Italy 
Audiotechnique – Hong Kong 
Australian Hi-Fi – Australia 
Borshenkov – Russia 
Darko.Audio – Germany 
FWD Magazine – Belgium 
Heimkino – Germany
Hemmabio – Sweden
Hi-Fi News – UK 
Hi-Files – Serbia 
HiFi & Musik – Sweden 
Hifimaailma – Finland 
Home Cinema Choice – UK
HVT – Netherlands 
Les Années Laser – France
Sound and Vision – USA
hxos plus (Sound Vision) – Greece 
SoundStage! Hi-Fi – Canada 
Stereo – Germany 
Stereo, Video & Multimedia – Ukraine
Stereo & Video – Czech 
Stereo+ – Norway 
Stereophile – USA 
Sztereó Sound&Vision – Hungary 
 
For more information: https://eisa.eu/