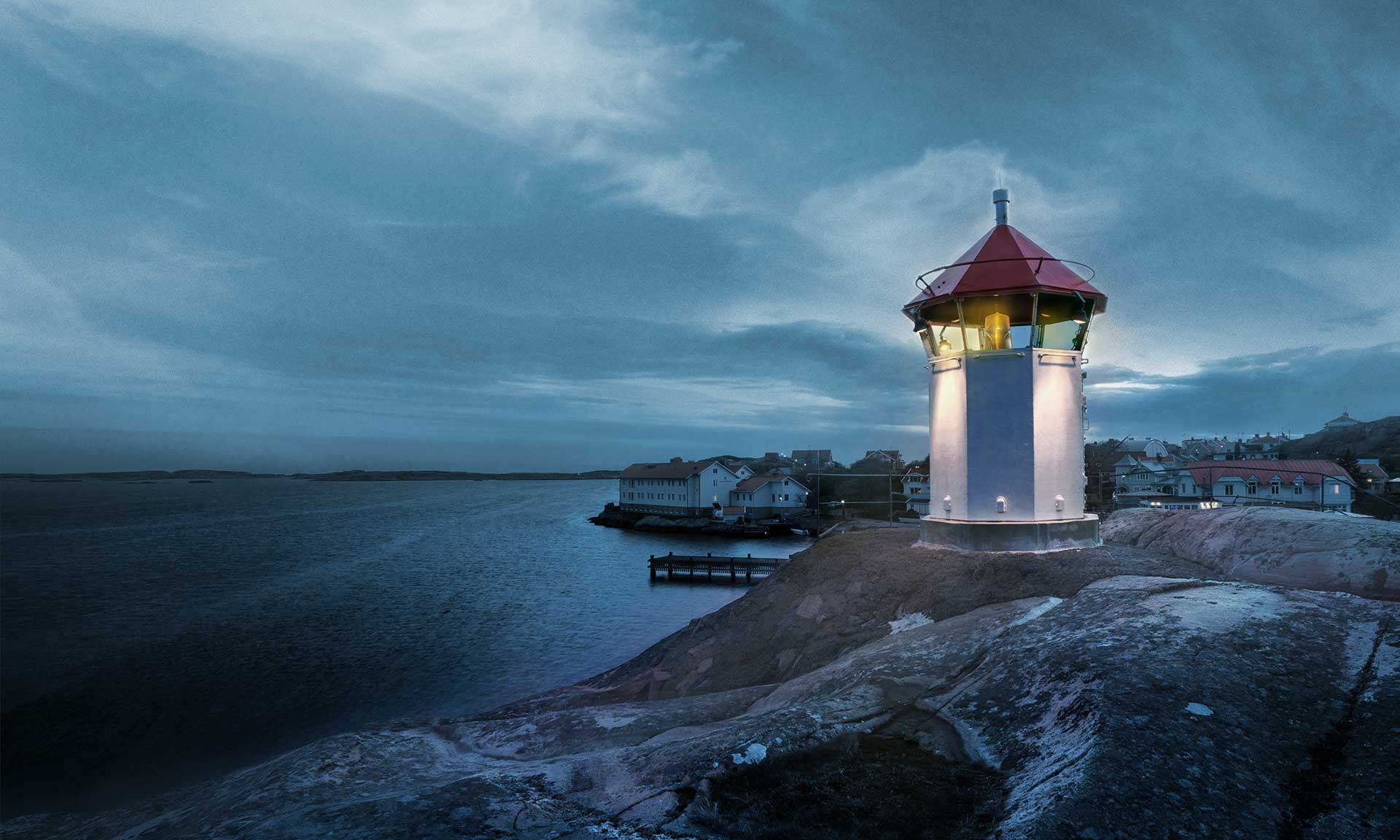 Primare R35 Awarded HiFi+ Phono Stage of the Year
Primare's R35 wins HiFi+ phono stage of the year, up to £2,500!
The HiFi+ award panel highlighted the vast setup capabilities, solid construction, and resulting sound quality at its price point.
Thanks to all involved!
The following official award citation has been issued by Hifi+
"Primare's R35 replaces the popular R32 at the top of Primare's two- strong standalone phono stage range. The company designed the R35 for use with 'virtually any' MM or MC cartridge and has a wide range of loading options to cater for both types. It also has three levels of gain and 21 options for resistance loading. The R35 has both XLR and RCA output connections, while the power supply is a linear, discrete type based around a toroidal transformer in a mu-metal case. This is impressive stuff at any price point, but at the R35's affordable price tag, it's sensational.
The sheer range of cartridge settings are not simply there for bragging rights; they fundamentally transform the character and nature of any cartridge played through the R35. This means you have to put the hours in, to transform a good sound into a great one, but it's worth the effort. This does make pinning down the sound of the R35 elusive, because it is so dependent on the way you match the cartridge to the phono stage. According to Jason Kennedy, "The Primare R35 is that rare thing: an audio component with a lot of features that also sounds exceptionally revealing. Usually, it's one or the other, so getting both in a professionally executed package with some superior styling touches at a sensible price is quite an achievement."
To read the original review, go to R35: Primare R35 solid-state, MM/MC phono stage