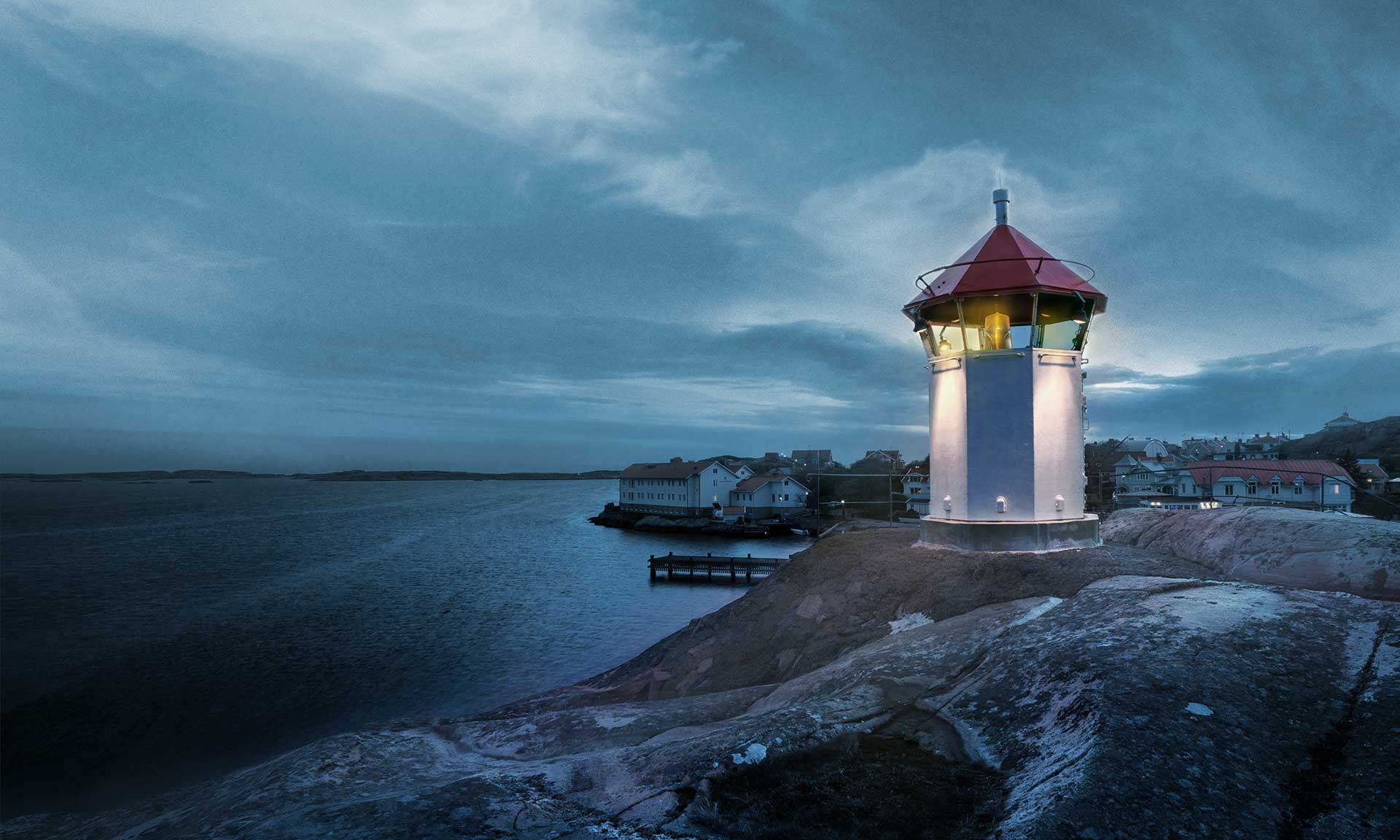 Primare Prisma now with Roon!
Primare Prisma with Chromecast built-in is now compatible with Roon!
As a result of their latest updates, any Chromecast product, including our Prisma products with Chromecast built-in, can now serve as a Roon endpoint.
We have been looking forward to this for some time, as it confirms our belief in Chromecast built-in as one of the most effective ways for us to achieve our goal of providing the best possible experience for the greatest number of people to explore, discover, and share music.
To be clear, our Prisma models are Roon "capable", allowing for playback of files and TIDAL (including MASTERS/MQA files) from Roon up to Chromecast's bandwidth limit of 24/96kHz, after connecting the Prisma product to the network by way of the Google Home application.
We will continue working toward the goal of providing full Roon and MQA functionality in upcoming modules for Prisma products, but in the meantime are pleased to be able to offer the remarkable features of Roon in Prisma with Chromecast built-in.
To see the announcement from Roon click the link below:
http://blog.roonlabs.com/chromecast-support-in-roon/
To learn more about Roon, go to https://roonlabs.com/
To experience Roon for yourself, go to https://roonlabs.com/pricing.html
To read John Darko's description of his experience using Roon with Chromecast for the first time click the link to the Darko Audio page below:
https://darko.audio/2018/07/googles-chromecast-audio-is-now-a-roon-endpoint/