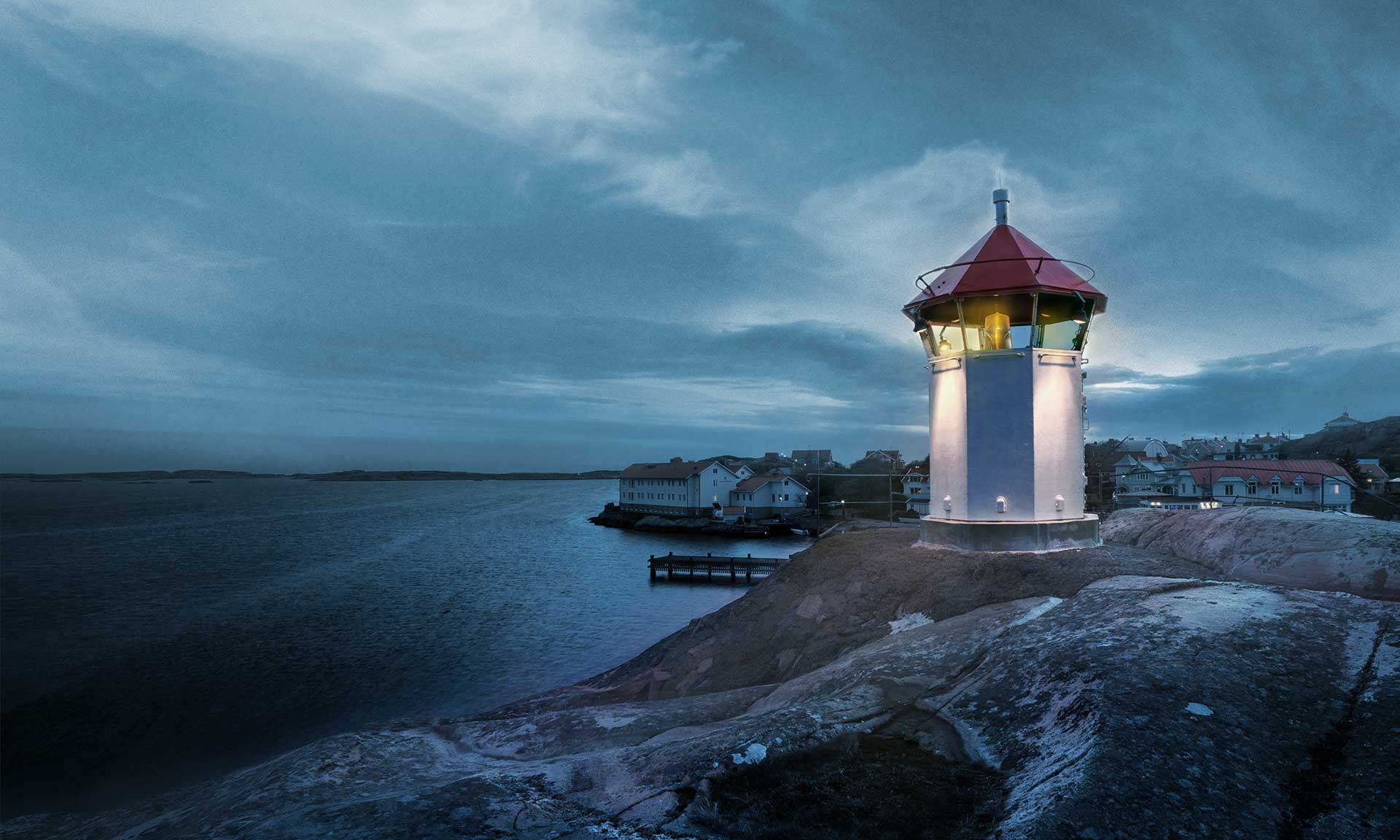 Primare Prisma April Update
7 April 2020
We are releasing a small firmware update in preparation for the larger upcoming Roon Ready update – see below for the details.
This firmware update coincides with the release of a Prisma app update for iOS and Android tablet apps, with the Android phone version expected to follow soon:
iOS: v1.3.3(3)
Android: v1.3.1.7
The new iOS app will be a combined iPhone and iPad application. The previous dedicated Primare Prisma for iPhone app will no longer be supported. iPhone users should delete the older app and download the new Primare Prisma application.
Finally, Roon Ready testing continues, and we will launch that update, which will also include native file playback options, as soon as possible. However, we cannot at this time confirm the delivery date. We will do our best to keep everyone informed on our website and social media platforms as we know more.
With the hope that all remain safe and secure, and that you do not hesitate to contact us should the need arise, Terry
April Update Details
Prisma
Fixes a bug so that time progress in OLED display and Prisma app functions with Google CAST sources
Fixes a bug when playing ALAC music files.
Speaker Mute
Speaker mute 'OFF' (default) can be changed to 'ON' for muting speaker output on device. PRE-OUT will still be active, and volume can be adjusted. 
Expected use case would be for headphone amp users who would like to adjust volume in the associated Primare product instead of their headphone amp.
A button on C25 remote has been implemented for easier toggle between ON and OFF setting. Press and hold MUTE button to toggle this setting.
Notes:
This function is currently available using C25 and OLED display menu only. This function will be available in the Prisma application in a future app update.
For SC15 and PRE35 when Speaker Mute is 'ON', the WiSA menu is locked and cannot be entered.
MENU > AUDIO > SPEAKER MUTE > OFF or ON
When speaker mute is ON, "SM" (Speaker Mute) will show in front of volume value to indicate that speaker output is muted.
When Speaker mute is turned 'OFF', the volume will return to 'Startup Volume' value (Menu > AUDIO > STARTUP VOLUME).
Other Changes
CD15
Fixes a bug where IR commands are received when CD15 is in standby.
CD35
Fixes a bug where CD repeats at end of play even though repeat status is off
Fixes IR 'AUDIO' button causing source change to BT and freezing OLED
I15      
Fixes a bug where speakers are unmuted after standby when "Analog output" setting is set to 'LINE'.
Fixes an issue where low-level audio can be heard in speakers when "Analog output" setting is set to 'LINE'.
I25 & I35
Fixes an issue where balance was not working for digital sources
Fixes a bug where no audio output occurred when going in to Standby after playing a DSD file and then waking up the unit from standby from auto-sense by playing a DSD file
Changes "DIGITAL OUTPUT" option in AUDIO SETTINGS to "ANALOG-DIGITAL OUT"
PRE35
Changes "DIGITAL OUTPUT" option in AUDIO SETTINGS has been renamed to "ANALOG-DIGITAL OUT"
Changes Locking balance option in "AUDIO SETTINGS" when WiSA is activated. This is because balance is not working for WiSA speakers.
Fix removes "INPUT BALANCE" option from "INPUT SETTINGS" on Digital inputs (D6-D11, PC/MAC, Prisma)
Fixes an issue where input balance option in "INPUT SETTINGS" did not change balance correctly.
 SC15
Fixes an issue where WiSA speakers will output audio a short time before muting when starting up from standby and analog output option is set to 'LINE' in "audio setting". 
NP5
Adds I22 in the RS232 Link devices list in Prisma application.Note, this change requires the latest Prisma apps:

iOS: v1.3.3(3) and newer
Android: v1.3.1.7 and newer