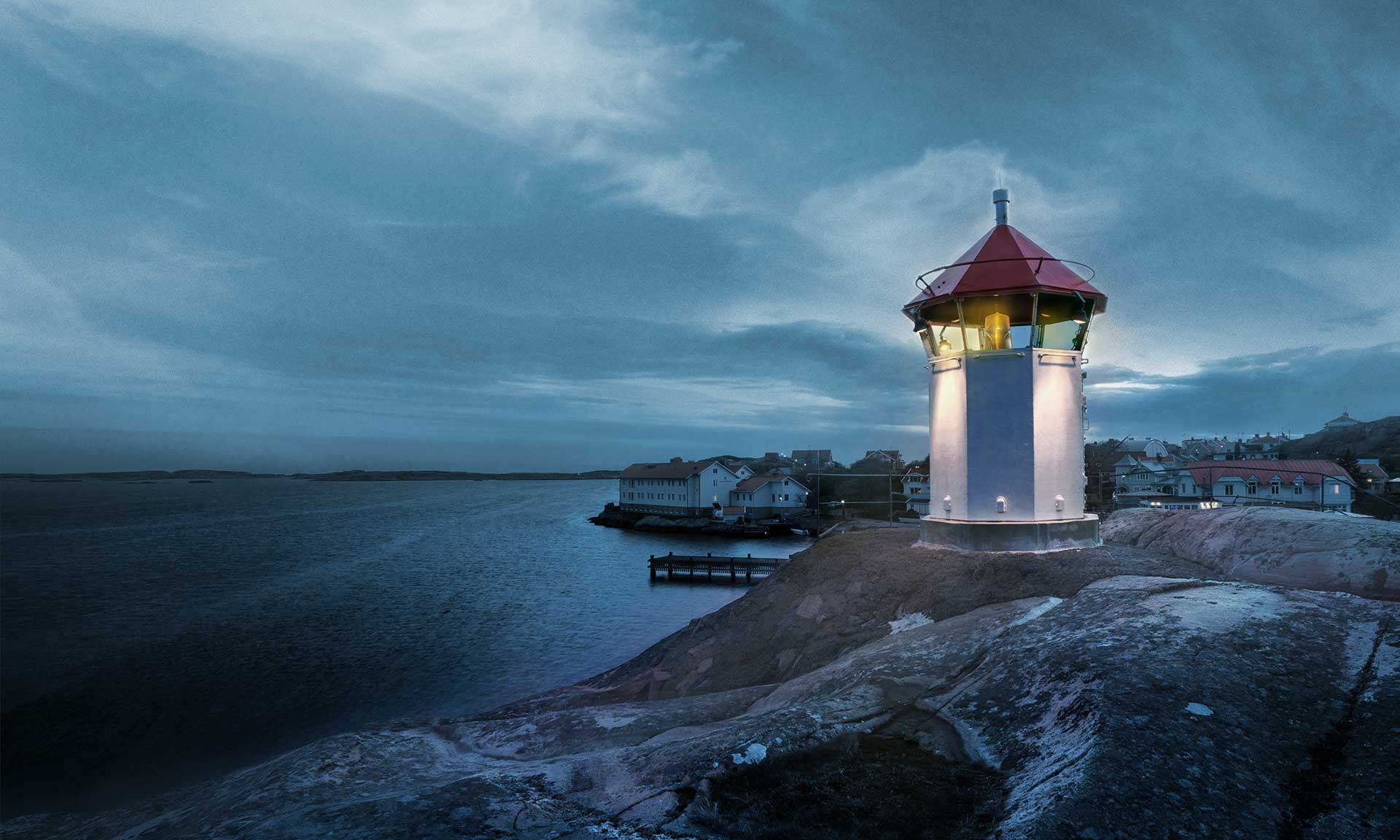 Primare Mid-Year 2023 Status Update
As we reach the middle of 2023, we want to provide a status update for ongoing projects that we had hoped to be able to provide this June before our office's closure for summer holiday break in July.
However, the number of updates coming together for launch at the same time, combined with current circumstances (including MQA entering administration) have hampered our ability to meet that timeline.
While all the updates are essentially ready for release, with only final testing needing to be done to ensure there are no conflicts between them, the current plan is to deliver the following updates during the last half of August after our office's reopen so that our entire team is available for a successful release and to respond to any issues that may occur:
DM36 DAC Module OTA Update

 

for I25, I35, and PRE35 modular models to allow for the use of the new DM36 DAC module – more details to come in the next newsletter
Integrated Amplifiers OTA Update

 

for I15 Prisma MK2, I25, and I35 general bug fixes, including Bluetooth connectivity issues, resulting from Roon Ready update
SPA25 Prisma OTA Update

 

for general bug fixes
Dirac Update

 

for SPA25 Prisma bug fixes
Prisma OTA Update

 

for all Prisma models for improved discovery functionality and more consistent connection
Prisma Application Update

 

embedding Tidal, for Master file playback, and Qobuz, for 24/192 kHz playback, and gapless for both streaming platforms
Roon Ready OTA Update

 

for SC15 Prisma, PRE35 Prisma, CD15 Prisma, and CD35 Prisma
Note: AIR application update for NP30, I32 MM30, PRE32 MM30, and PRE60 to return Tidal access will not be part of the late August release schedule. The code is now over ten years old and requiring that a new build using current coding be undertaken, and as might be imagined this takes time and it is uncertain when we will be able to launch this.
Finally, note that final testing and OTA update release development will be ongoing during our main offices summer closure.
That is all the information for now, with the hope that everyone has a great Summer and even better Fall, and our thanks for your continued patience.
The Primare team