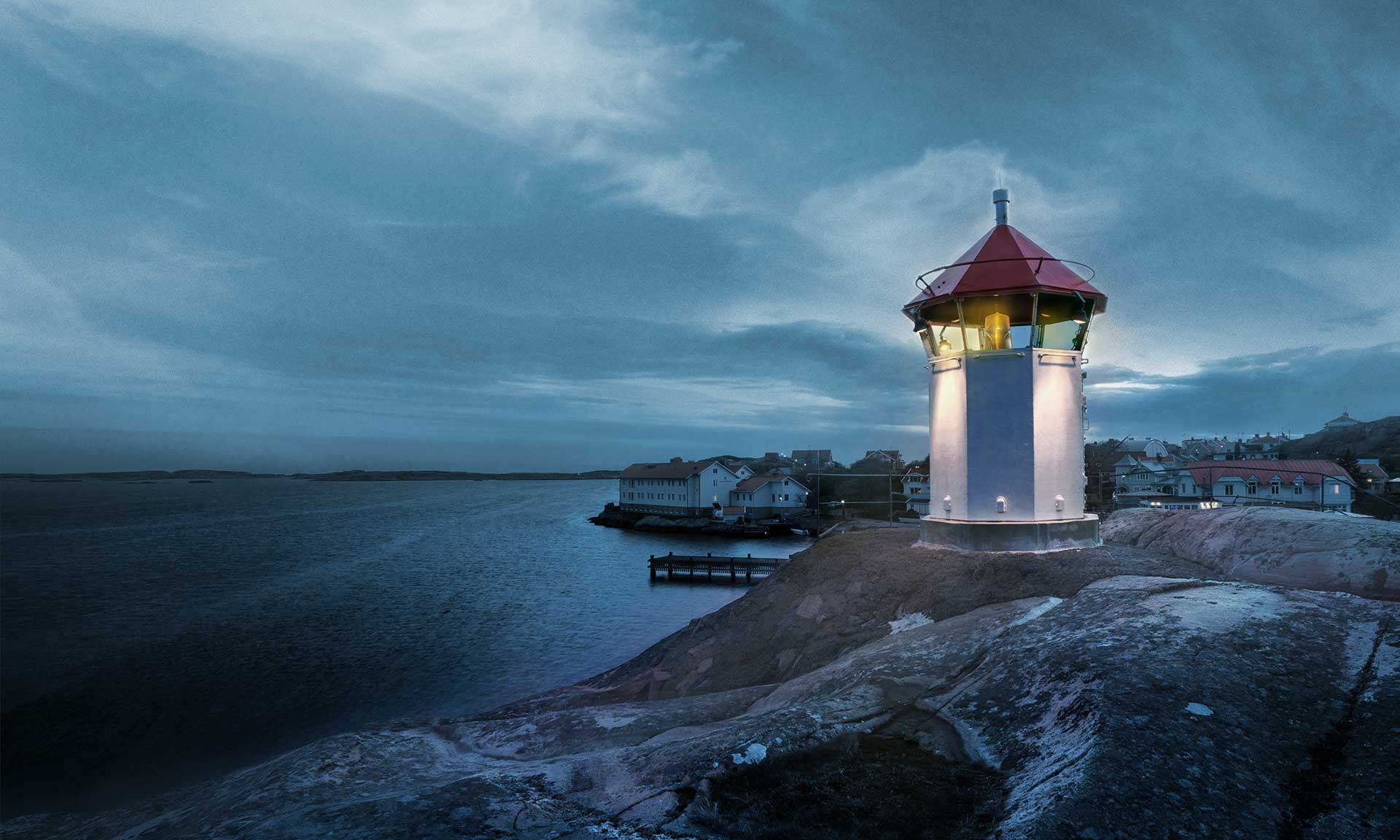 New Primare NP5 Prisma MK2 To Be Released August 2021
NP5 Prisma to launch August 2021

 

Update Program – ends 31 July 2021

 
 We are pleased to announce plans to release a revised version of our popular NP5 Prisma network player, the NP5 Prisma MK2, this August. 
 The development of the new model was necessitated primarily by the AKM chip factory fire, causing long-term disruption of the supply of the critical re-clocking chip at the heart of the NP5 Prisma design that allowed for the selection of output sampling frequencies. 
 In order to continue to make available one of our most popular models with the minimum of interruption, we have sourced a readily available chip and redesigned the circuit to maintain the performance of the original NP5 Prisma while allowing for MQA passthrough not possible with the original chip. 
 All features and functionality remain the same, with Spotify HiFi and Tidal Connect expected this summer to join the extensive list of connection and control features already available, including AirPlay 2, Bluetooth, Chromecast built-in, Roon Ready and a host of other features – making the NP5 Prisma MK2 more than ever the network player for everyone. 
 For more information click this link for the NP5 Prisma MK2 product page on our website. 
 The retail price for NP5 Prisma MK2 will be €600/$750. 
Current status 
We are currently out of stock of the original NP5 Prisma and further disruption of the supply chain has delayed production of the new model. At this stage, we expect to have the NP5 Prisma MK2 available for delivery in August. 
 Update Program 
Users of our original streaming models – PRE60, NP30, I32 MM30, and PRE32 MM30 – still wishing to take advantage of the NP5 Prisma Update Program can do so until 31July 2021.  
 Details: 
Until 31 July 2021, any NP5 Prisma MK2 ordered will be available at 50% of the retail price of €600/$750 or 

€

300/$375.

 

Offer valid with the presentation of the serial number for the user's I32 MM30, PRE32 MM30, NP30, or PRE60 to any authorised Primare dealer.

 

After 31 July 2021, the Update Program will be discontinued

.

 
 Should you have questions or need assistance contact us at this link. 
 Tack!