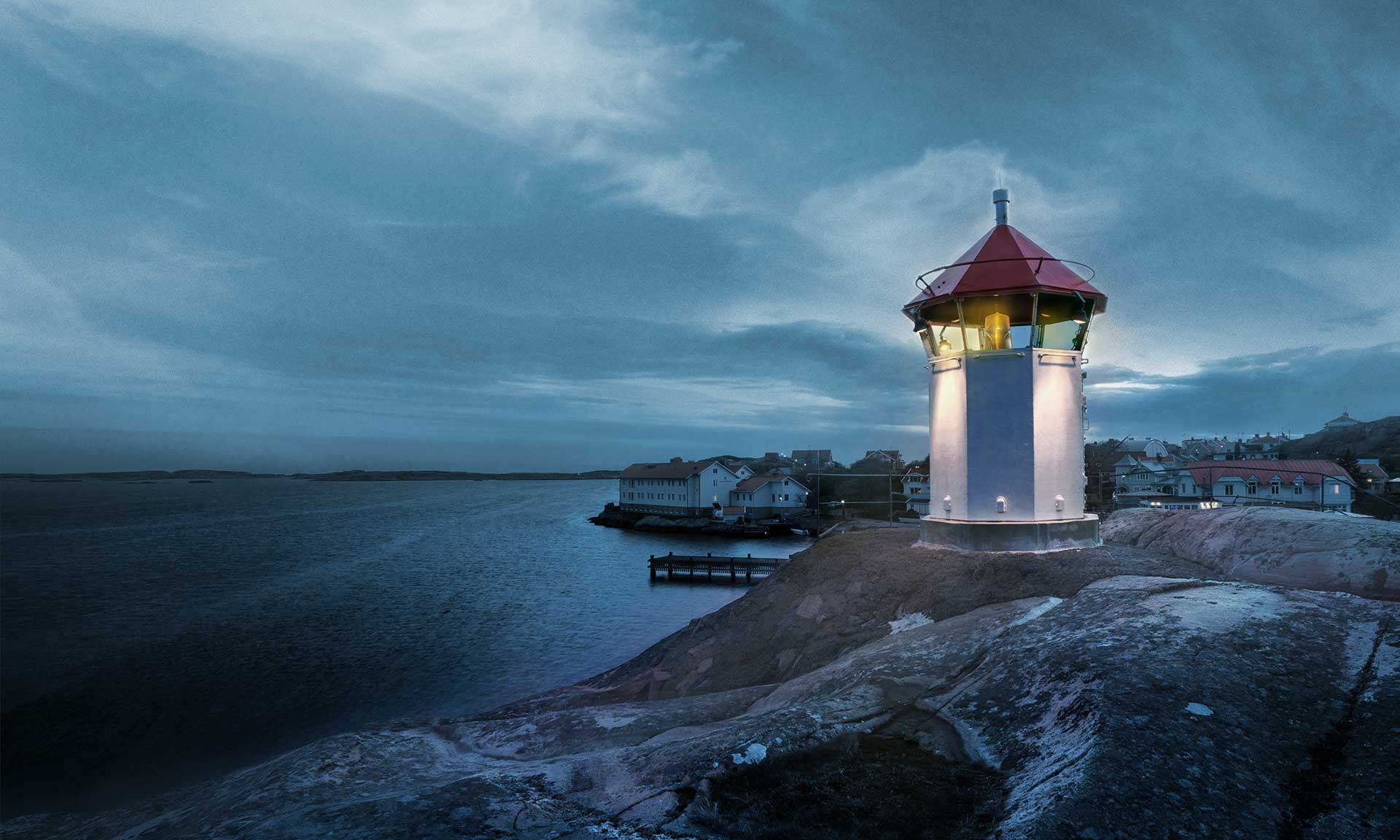 July Updates and NP5 Prisma MK2 Notes
Below find the latest information on forthcoming Prisma updates and additional information regarding the soon to be released NP5 Prisma MK2.
July OTA Streaming Update
Starting today we will begin rolling out a Prisma OTA streaming update in anticipation of Spotify HiFi launch, now anticipated to take place this fall, and additionally provides general platform improvements and bug fixes including: 
'Skip Next' command issue with USB source

Win10 UPnP/DLNA noise from Windows Media Player 

Bubble UPnP app volume issue
Streaming firmware version number is now #14849 (14855 for NP5 Prisma, due to a bug fix sent out after the initial OTA release due to incorrect ID of certified Roon Ready software for that model), while MCU and Cast version numbers remain the same – click this link to check firmware versions in the FAQ on our website.
Future Updates
We continue to work on all other long promised updates, and are sorry for the delays, but much of it is out of our hands as there are considerable delays resulting from current conditions effecting the global AV industry:
Audirvana playback issues – we are in communication with Audirvana to fix bugs in past build and new subscription-based platform

Cast update – we are working with Google to improve cast capabilities and stability.

Roon software has been done for some time, with all that remains is integration into Roon's user interface, but with the extensive control/configuration and input/output options available in the Prisma range, sorting out all the details from signal path representation to volume setting options is taking longer than both of our companies could have anticipated.

Some of you may be seeing uncertified Roon Ready software in the audio zone options. Please be aware that this software is not accessible until full certification. In the meantime, AirPlay and Chromecast as endpoint are the two available options.

Tidal Connect – as with the delays in launching Spotify HiFi, there continue to be delays in our being able to provide Tidal Connect, but we are working toward having it available as soon as possible 
NP5 Prisma MK2 Notes
We have received questions regarding the NP5 Prisma MK2 that make it apparent some clarification may prove beneficial.
Most importantly, it must be understood that we would not have developed the MK2 version of the NP5 Prisma were it not due to the lack of the sample rate conversion chip used in the original version resulting from the AKM chip factory fire.
We consider this to be a running parts change and not a new model, with performance being functionally identical for connectivity, control, and audio performance between the original and MK2 versions.
All future updates for the NP5 Prisma platform will be for both the original and MK2 versions, including Spotify HiFi, Tidal Connect, Cast and other general bug fix updates expected now for this fall.
The only substantive difference is the sample rate conversion chip used, (mistakenly identified as a re-clocking chip in our original announcement). In the original NP5 Prisma design, all files go through the SRC, preventing an MQA file from being detected by an MQA enabled DAC. When swapping out the chip we were able to design a direct passthrough for both digital outputs when Native playback is selected, and files are played at or below the selected resolution.
So, for example if the associated DAC being used is limited to 24/96 kHz, 24/96 kHz should be selected in the Native playback settings, with the result that all files at that resolution or below will bypass the SRC, while any files at 24/192 kHz will go through the rate converter and be down sampled to 24/96 kHz. 
As might be obvious, the recommendation for any DAC capable of 24/192 kHz is to set Native playback at 24/192 kHz for the widest range of what is now by strict definition "bit-perfect" playback.
Note, only those with an MQA DAC will benefit from this, and all users of either the original NP5 Prisma or the NP5 Prisma MK2 will be able to enjoy Tidal Master files to the first full MQA unfold offered by Tidal Connect when we are able to update both devices to that platform late this summer or early fall.
Finally, current conditions, including a worldwide semi-conductor shortage leading to some chip costs being thirty times more than at the time of the original design, simply do not allow for us to offer a trade-in program and have led to the need to raise the retail price.
Should you have any questions or need assistance, please feel free to contact us at any time, Terry