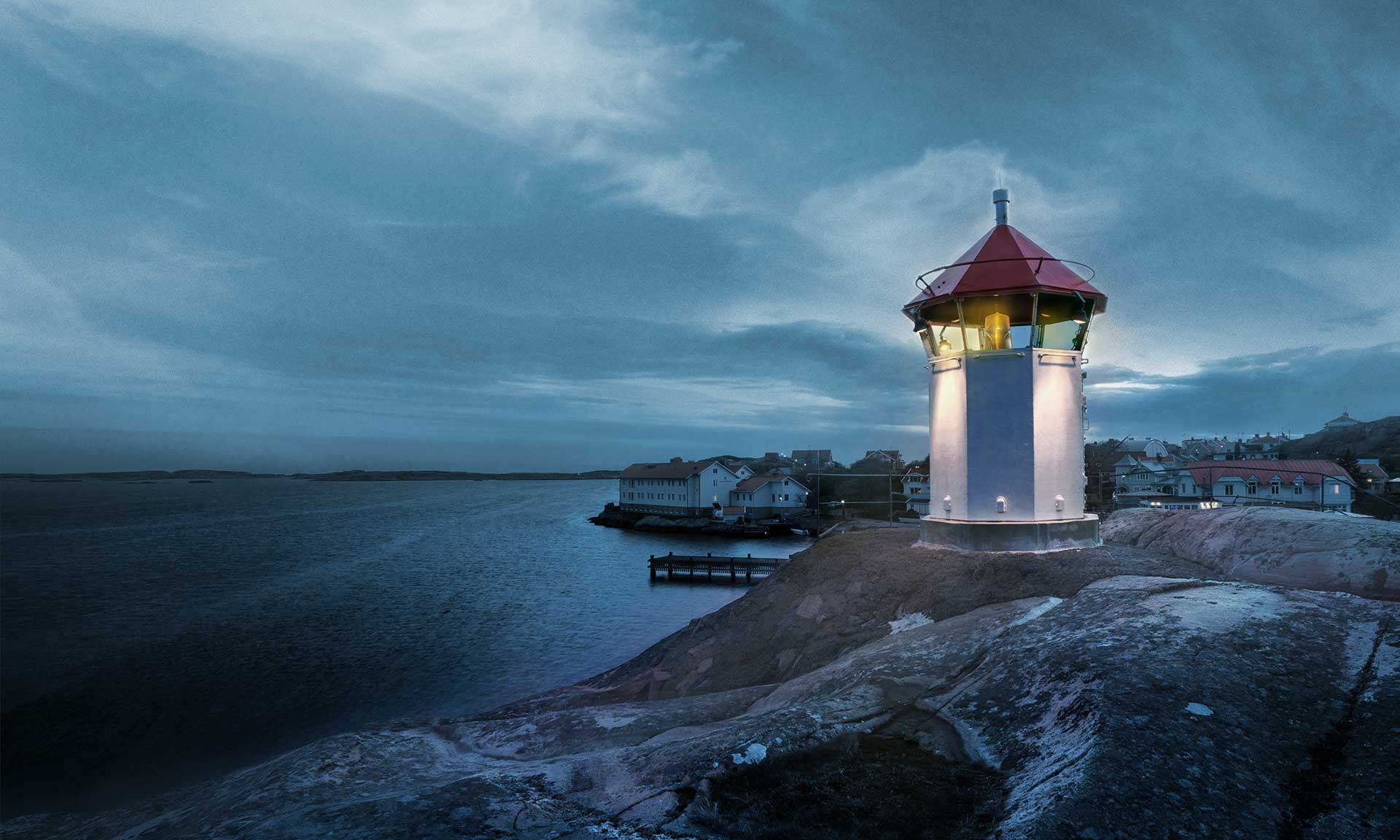 Short Signal Path October
Primare Short Signal Path 
20th October 2021
NP5 Prisma MK2 now shipping 
We are pleased to confirm that we have begun shipping NP5 Prisma MK2 and expect that they should be arriving at your local retailer soon. 
NP5 Prisma MK2 OTA Update 
We have launched a quick OTA update for the NP5 Prisma MK2 to complete the implementation of DoP output when using Roon, resulting in new firmware versions: 
MAIN: v2.01  

STREAMING: v14882 
Prisma App Update 
In conjunction with the first shipment of NP5 Prisma MK2 we have launched an app update for both Android (v1.3.9.2) and iOS (v1.3.7(8) platforms: 
NP5 Prisma MK2      
• Added Roon Ready DSD64 DoP option in "Digital output setting" – this function will be made available in the Prisma app with Roon Ready OTA update. 
• Added System Reboot option in "General settings" This feature will be added to all other Prisma models with future firmware update. 
All Prisma Models 
• Adds 'artist' metadata when browsing in both list and grid view 
• Solves a conflict between Android and iOS Cloud playlist creation and playback 
• Graphic and layout improvements 
• Help text and translation corrections 
• Other bug fixes 
Roon Sixty-Day Trial Vouchers Available 
In cooperation with Roon, we are happy to provide complimentary sixty-day introductory subscriptions to any customer writing to us with the model's name and serial number of their Prisma product. Note, this offer is available to new Roon subscribers only. 
And remember, while we work toward full Roon Ready certification of all Prisma models, Chromecast can be used as a Roon endpoint providing full features and functionality, including Tidal Master file and gapless playback, with the only limitation being file resolution is capped at 24/96 KHz. 
HiFi+ Innovation 2021 
We are pleased to announce that Primare has been selected as a recipient of the HiFi+ Sound Innovation Award 2021, recognising innovation in audio while celebrating issue #200 of that respected UK magazine, with the award citation quoted below: 
First founded in 1985 by industrial designer Bo Christensen, Primare's is perhaps one of the most recognisably Scandinavian brands in audio. Its combination of minimalism and good performance all point to a Swedish brand. 
So, when Primare uses a Swedish word to describe its ethos, perhaps we shouldn't be too surprised. That word is 'Lagom' (pronounced 'laah-goam') and roughly translates to 'just the right amount.' In Primare's world this means keeping everything in balance, harmony and proportion, and that the music – rather than the technology or the box in which it comes – should be the focus of audio.  
To this end, Primare employs a very modular approach to its product design, such as its latest Ultra Fast Power Device module (used throughout the range), which shows what Class D can do in the hands of very competent design engineers. 
A35.2 Class A Stereophile Recommended Component 
Our A35.2 remains on the latest edition of Sterophile's Recommended component as a Class A Recommended amplifier, citing that: 
This hefty Swedish amplifier uses what Primare calls their "proprietary UFPD2 analogue class-D amplification technology" to deliver 200Wpc into 8 ohms. According to the manufacturer, UFPD2 integrates the class-D output stage and the necessary low-pass filter, "making control with feedback much more immediate and accurate." HR found that with his Magnepan .7 speakers, the A35.2 sounded very similar to the slightly more expensive Bel Canto Ref600M class-D monoblocks. He wrote that the A35.2 "gripped the Magnepans' diaphragms with greater control and force than either the class-A Pass Labs XA25 ($4900) or the $3495 all-tube, class-AB Rogue Stereo 100 (in Ultralinear mode). This control delivered a tauter, more rhythmic bass." With Harbeth M30.2 speakers, HR found that the Primare's high frequencies were "crisp and super-clear—but not luxuriant and engaging." On the test bench, the Primare exceeded its specified powers, clipping at 225Wpc into 8 ohms and at 460Wpc into 4 ohms. (Vol.43 No.5 WWW). 
New Addition to The Sound of Scandinavia Interview Series 
We followed Malmö based photographer Johan Rönnow for a day at work shooting Swedish new country artist David Ritschard and interviewing him on the art of capturing music, the artist behind it, and making a difference in an artist's profile. One could think we are in the middle of a Quentin Tarantino shoot, but this is just a normal day in the life of Johan Rönnow.  
To read the interview, see a selection of Johan's images, listen to a playlist curated by Johan of the artists featured in the post and find links to purchase prints of Johan's work go to:
https://primare.net/johan-ronnow-the-sound-of-scandinavia/  
Price Increase 1 November 
We have been able to maintain original retail prices of the latest generation Primare models for the last three years, but now rising costs related to the global semi-conductor shortage and massive increases in shipping costs world-wide force us to raise prices between 5-15% dependent upon model effective 1 November. If you have been considering a Primare purchase, we would recommend doing so before the end of the month.
Should you have any questions or need of assistance please submit a help request at this link: https://helpdesk.primare.net/hc/en-us/requests/new